Employees do their best work when they feel valued. Our benefits go beyond the basics. They're designed to support you in remarkably helpful ways — in your career and in areas of your life outside of Verizon.
In addition to a choice of comprehensive medical plans and a competitive 401(k) plan, you can take advantage of tuition assistance and other valuable programs and discounts that will help keep you and your family healthy, happy and fulfilled.
More than a paycheck
When you contribute to our future, it just makes sense that we contribute to yours.
Competitive salaries
Performance-based incentives
401(k) savings including generous company match
Verizon Employee Relief Fund for victims of natural disasters
Adoption expense assistance
A Matching Gifts program available through the Verizon Foundation
Discounts on Verizon products and services
Discounts on travel, technology and gifts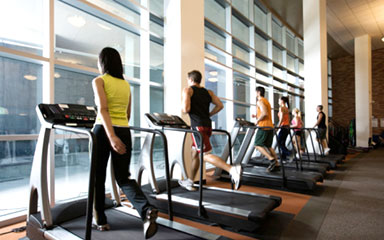 Healthy body. Healthy mind.
Enjoy working out at one of our in-house gyms or take advantage of a discounted gym membership.
Best-in-class health and insurance benefits
Healthcare and dependent care spending accounts
On-site fitness centers at many locations, plus discounts to participating local gyms
Employee Assistance Program
Healthy Pregnancy Program for expectant mothers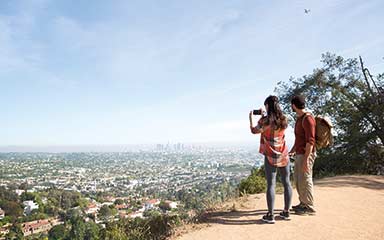 Your "me" time
Prioritize fun, relaxation and making memories, with generous time off that helps you refuel and connect with loved ones.
Generous vacation policy
Personal days
Holidays
Other opportunities to optimize the hours of your day 
Benefits vary based on position, location and business unit.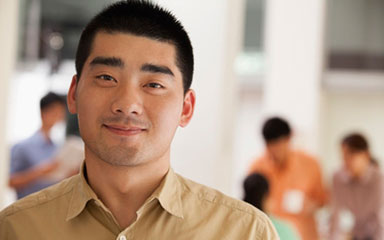 Lifelong learning
We believe in lifelong learning.That's why we provide training and development at all levels to help you build your skillset, develop in your current position or transition to a new role in the company.