College Students
Sharpen your mind
at the cutting edge.

It's better here.
You want an exciting career. We want a great employee. We're made for each other. Verizon internships take you from being a student to the "real world." Our leadership development program and entry-level jobs can start you on a path to a true career. At Verizon, expect to work alongside some of the sharpest minds and have fun along the way.
Land an internship or co-op
Verizon interns have the opportunity to roll up their sleeves and work on high-impact projects that help them explore their potential outside of the classroom. Work through opportunities in technology to corporate and everything in between and expect to be put front and center, contributing your creative energy to projects from the moment you arrive. Be challenged to think outside the box, meet deadlines and deliver results. Do meaningful work and grow a network of valuable connections.
A minute with new hires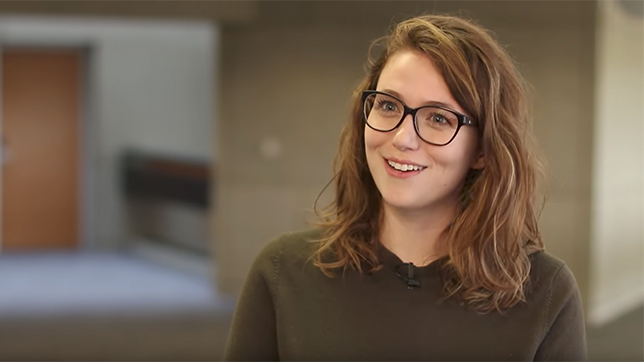 Entry-level jobs for recent graduates
Give your future a graduation present: unwrap a career with the company that delivers the digital world. At Verizon, you'll have the best in the industry to help you meet your goals and realize your full potential. We invest in our employees because they are at the heart of our success as a company. 
Solving social problems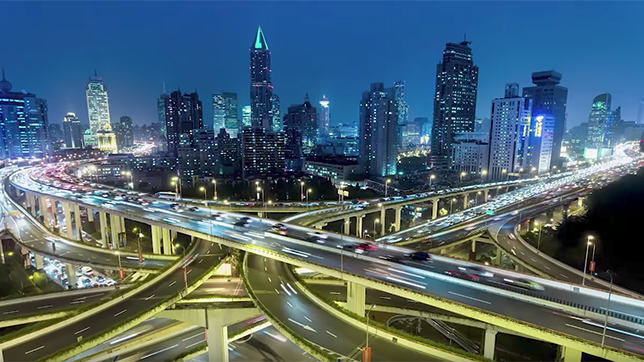 Merge onto the leadership fast track
Shape Verizon's future with your ideas. Network with senior leaders and get influenced by mentors. Each leadership development program participant rotates through different teams in different locations over a two or three year period, learning first-hand how the business runs. Explore tracks in technology, finance, human resources, marketing or supply chain.
Take your career to new places.
Verizon has office locations, call centers and employees around the world.
Join the campus talent network.
Wake up to your dream job. Every day.