Merge onto the leadership fast track and join one of our Leadership Development Programs.You'll be immersed in your field of choice–engineering, finance, human resources, information technology, marketing or supply chain–while participating in leadership experiences designed to drive your success.
We want you to see the big picture and understand the breadth of our business. That's why you'll rotate to different teams in different locations over a two- or-three year period, so you can learn firsthand what we're doing throughout the company. Meet senior leaders, network with other program participants and learn from mentors. Work on meaningful projects and create solutions for real-life challenges.   
Our Leadership Development Program gives you the knowledge, skills and connections you need to become one of tomorrow's leaders.
---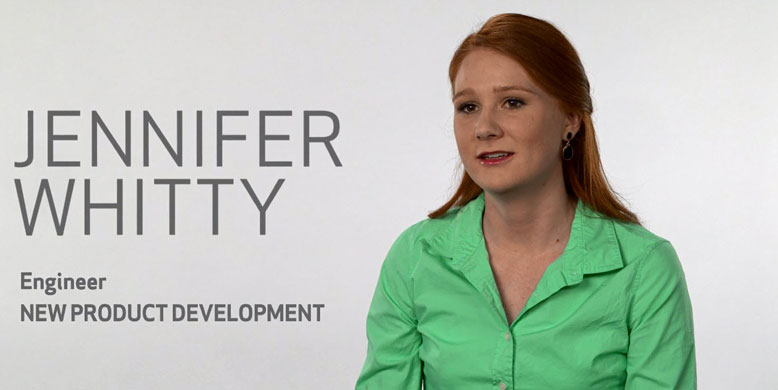 Preparing talent for bright futures.
Jennifer Whitty has a seat at the table, thanks to Verizon's Leadership Development Program.