4G LTE expands to Greater Lafayette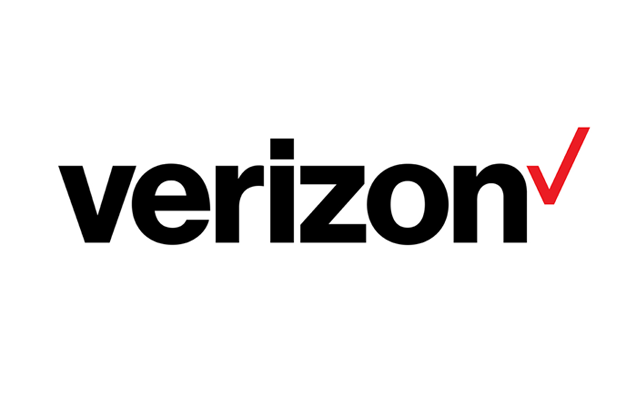 Max Showalter from Journal and Courier Newspapers shares the news about Verizon 4G LTE service now covering the Greater Lafayette, Indiana region.
A year after Verizon Wireless introduced 4G LTE at Purdue University and nearly 40 other sites around the United States, the network is being expanded to include Greater Lafayette.
Customers of the 4G LTE network will be able to share music and photos, surf the Web and download files up to 10 times faster than the Verizon Wireless 3G network.
"Our network is the largest 4G LTE network in the nation, now covering more than 200 million people in 190 markets across the United States," said John Granby, president of the Verizon Wireless Indiana/Michigan/Kentucky region.
"We are expanding our network so that even more of Indiana's residents, small businesses and local government can take advantage of the speed and connectivity offered by the next-generation network, which is continuing to push the boundaries of wireless communications."
Read the rest of the story on the Journal and Courier website.
For more Verizon Wireless news, subscribe via RSS feeds in the right rail.