Casio G'zOne Commando: Rugged Phone Makes for Happy Hunting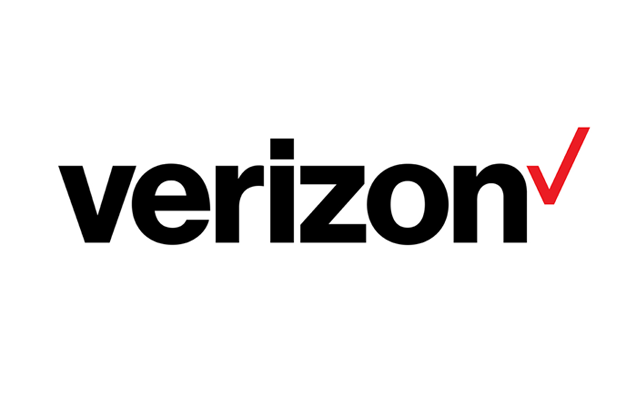 Home to the nation's best pheasant hunting, officials with South Dakota Game, Fish and Parks are expecting another successful season in the Mount Rushmore state – with many hunters relying on more than just their shotguns to help them bag their birds.
Adam Oswald is the information officer for South Dakota Game, Fish and Parks and serves as the editor of the South Dakota Conservation Digest. We asked him to check out the Casio G'zOne Commando, a rugged smartphone designed to withstand outdoor adventures.
He told us he was, at first, hesitant to test the toughness of the phone. But upon inspection, he discovered it lived up to the hype. It was well constructed and definitely made to withstand harsh conditions.
According to Adam, with G'zOne Commando, there's no excuse for hunters to get lost in the South Dakota wilderness. A compass is a prominent home screen feature, with easy one-click access. He added that the GzGear advance features are designed with the outdoor enthusiast in mind, including the ability to map activities; pin favorite hunting, fishing or camping spots; or record details of a hike, such as distance traveled and calories burned.
Adam said he appreciated the quality of the built-in camera on the device, noting that the 8-megapixel camera is a good alternative to lugging around a heavy DSLR camera and lenses. He also said the 1080p HD video capabilities make it easy to share experiences with your friends.
Speaking as a true South Dakotan, Adam said he is a big fan of the G'zOne Commando's glove feature. Instead of removing his gloves to use the smartphone, he was able to keep his fingers protected while reading and responding to text messages, making phone calls and taking photographs. He says this feature will only become more valuable as fall turns into winter, whether you're an outdoorsman or not.
As for the Verizon Wireless 4G LTE network, Adam said it provided great coverage even in low-lying areas. He was able to download and access the South Dakota Game, Fish and Parks application (SDGFP Outdoors) in all the public hunting areas he tested, and he said he was able to keep track of his location at all times.
Adam tells us that with new wireless technology, the Casio G'zOne Commando and the Verizon Wireless 4G LTE network, hunters no longer have to "rough it" – no matter how off the grid they might be.
For more Verizon Wireless news, subscribe via RSS feeds in the right rail.