FamilyBase Helps Parents Monitor Kids' Mobile Activity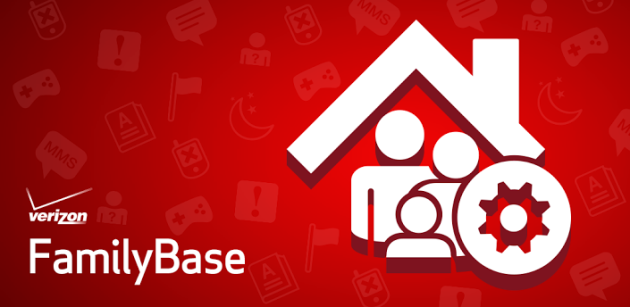 As young adults increasingly become more comfortable and adept at technology, families have found their family plans, and at times patience, to be taxed. Not only having to keep an eye on what kids are using their phones for, parents also have to make sure usage does not go beyond the limits of house rules and their group plan. With these things in mind, as well as to better enable our customers to monitor their phone usage and simplify the overall plan process, Verizon introduced the FamilyBase service.
Amongst other things, FamilyBase allows parents to monitor wireless usage, view contact lists, access call and text logs, monitor app usage and more. These efforts not only help gauge the time being spent, but also mitigate issues before they are a problem. Unique features like remote locking of their children's' phones is another feature parents can utilize FamilyBase for that has significant value during dinner time, arguments, family vacations and more.
Our friends at WBNS in Central Ohio recently highlighted these advantages and more in their Consumer 10 feature on FamilyBase. Read their analysis on this exciting new technology for parents and visit the FamilyBase FAQ page on our website to learn more.
For more Verizon Wireless news, subscribe via RSS feeds in the right rail.