Hands-On-Review: Samsung Galaxy Nexus from Verizon Wireless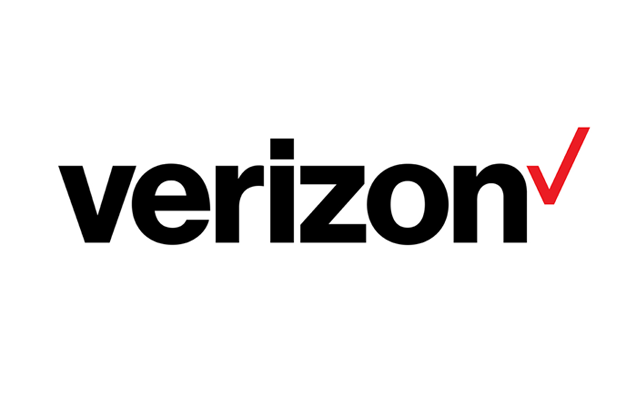 The long-awaited Galaxy Nexus has finally arrived! Here's one of the first Nexus reviews from the Verizon Midwest area (Columbus, OH), thanks to GizmoFusion.
Yesterday we posted a live Q&A for the Galaxy Nexus which we received yesterday night. I wanted to thank all of you for coming on and really enjoyed it! I plan on doing more live events in the future, so keep a good watch on the site. Now for the actual review of the Galaxy Nexus. After the break.
At first glance I was immediately shocked at the sheer size of the phone's display. That was sitting in the box. After I had opened it and held it in my hand I knew this was going to be good. The Super AMOLED display holds a major difference compared to the Droid X or the Droid Bionic. The ICS icons are also a very nice touch that the display really brings out. Photos, videos, and web pages shine as your blazing through them on the 4G LTE network, which leaves Sprint's in the dust.
As I mentioned earlier the size of the device was shocking at first, the true specs are an ultra-thin 9.47mm design with a 4.65-inch HD Super AMOLED™Contour Display. The screen resolution is 720p (1280×720). I expected it to be much heavier then it actually feels. The phone weighs in at 135 Grams, which is about .30 pounds.
Read the rest of the review on GizmoFusion's site.
For more Verizon Wireless news, subscribe via RSS feeds in the right rail.