Motorola Droid RAZR Review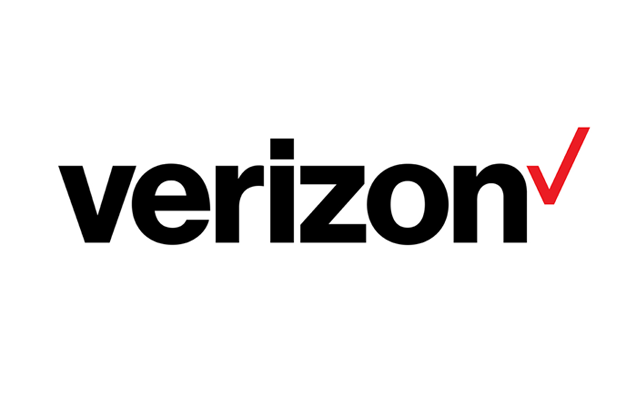 David Novak from the Gadget Guy takes an in-depth look at the Droid Razr by Motorola and the MotoACTV fitness accessory (plus he shares some cool pics).
The Motorola Droid RAZR is being touted as the latest flagship phone from Verizon, and for good reason. The company is claiming that it is the thinnest smartphone to date, and we can't argue with that. This thing is wafer-thin, but that does not slow down its performance or features. In fact, this sucker is very robust, durable and just plain cool.
The Droid RAZR is a descendant from the RAZR family introduced back in 2004. But this ain't your grandmother's phone. It runs Android 2.3 (Gingerbread) with lightning speed, has a very good battery life, and if you drop it, the Kevlar back panel will protect its internals.
This newest addition to Verizon's Droid lineup boasts a Gorilla Glass coated, 4.3-inch qHD Super AMOLED display — a first for any mobile handset — atop a dual-core 1.2GHz TI OMAP4430 processor. Although the RAZR may look like a Kevlar-wrapped, retooled Droid X with its 7.1mm slim design, the insides tell a different tale. Joining the list of super phones specs, the RAZR has an 8-megapixel rear camera capable of 1080p HD video, 1GB RAM, 16GB of onboard storage with 16GB additional on the microSD card and an 1780 mAh battery. Moto's also included Lapdock 100 and 500 Pro compatibility, converting the RAZR into a power user's best friend.
Read the rest of the review on the Gadget Guy's website.
For more Verizon Wireless news, subscribe via RSS feeds in the right rail.