Review: Motorola Droid Bionic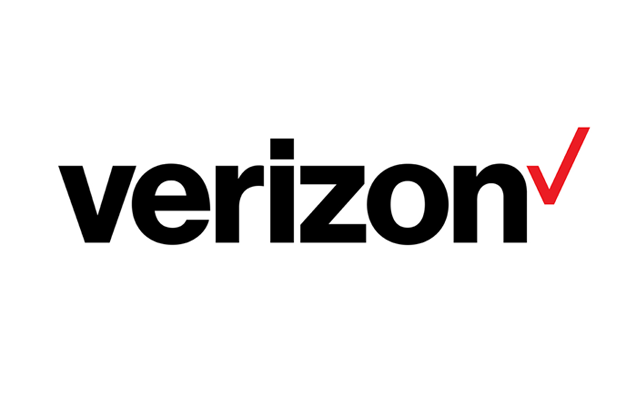 The Net-Net Tech Blog team reviews the new Motorola Droid Bionic.
Motorola does it again with the Droid line of phones. This time with the Bionic. This phone is well constructed. I won't inundate you with endless specifications and feature-sets. I will, however, briefly highlight the more powerful attributes that will benefit you.
The first thing is size. It is too large to put this baby into woman's pants pocket. The Bionic surprisingly weighs in at 5.6 ounces. The original Droid weighed 6 ounces, was smaller, and roughly a 1/16th of an inch thicker. The original Droid did have an external slide-out keyboard and explains the difference in weight.
The Bionic is 100 percent touch screen with no physical keyboard. It features 4G data speeds and dual processors. The processors measure at 1GHz. There was no feel of sluggishness while using the phone. The screen is scratch-resistant with a dual-layer anti-reflective coating. Time will tell if the screen can handle the abuses of daily use, but the "anti-reflective" feature wasn't too helpful. There was enough reflection to dispute that claim.
Read the rest of the review here.