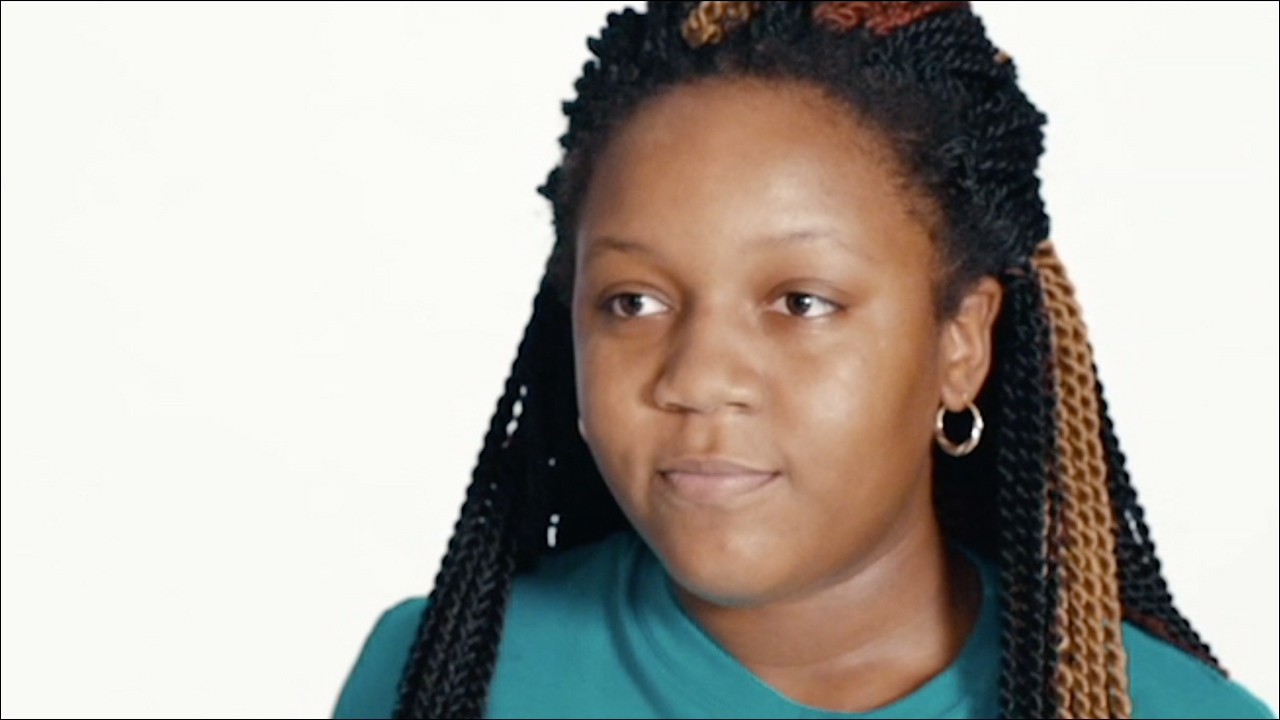 Responsibility
A better future for everyone
Corporate Responsibility Report
We believe that our technology has the power to help people lead better lives, solve problems in new ways and create lasting value both for Verizon and for society. And when we use our resources to make the world a better place, we also create growth opportunities for Verizon. We call this virtuous cycle of value-creation shared success.
This year's report highlights how Verizon is creating shared success: providing young people in underserved communities the tools, skills and resources needed to participate fully in the opportunities of the digital age; sharing our communications technology to provide an essential lifeline for at-risk women and children; reducing our own carbon emissions, as well as helping our customers reduce theirs; ensuring our customers' privacy and data security; and driving best practices in diversity and inclusion, including employee pay equity.
Our focus
Education
300K
students reached
Domestic violence prevention
12.7M
mobile phones collected since 2001
Sustainability
54%
reduction in carbon intensity over the 2009 baseline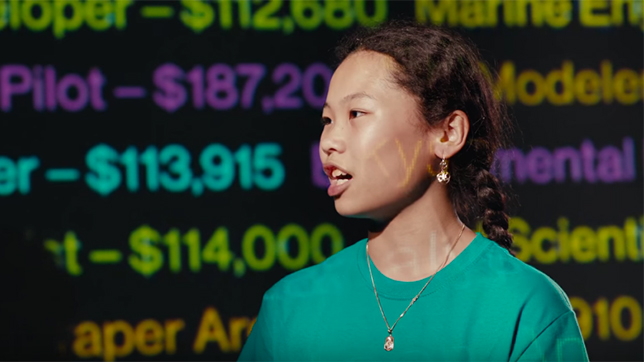 Responsible products
We're dedicated to promoting safe, secure and responsible digital citizenship, so that everyone can reap the benefits technology has to offer.
About product responsibility