We believe that sharing our success with the community makes the world in which we live and work better than it was yesterday. 
Our employees are the embodiment of that belief. Whether they're mentoring students, helping non-profits build capacity or running to support a community in crisis, our employees are generous, caring people who are committed to making a difference.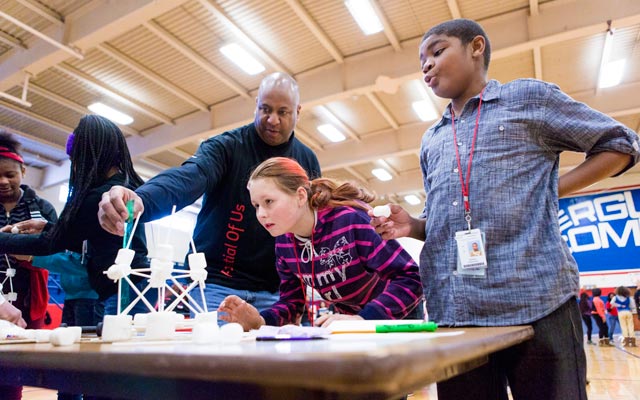 ---
Sharing our success
We believe that any success we have is due to the loyalty and support of our friends, family and customers. That's why we work hard to give back to our communities through our time and our donations. In the past five years, we've contributed over 2.3 million volunteer hours and more than $114 million in donations through employee and matching gifts.
The Verizon Foundation is proud to support the causes our employees care about. Employees who log 50 or more volunteer hours with an eligible nonprofit or school can apply for a $750 volunteer grant, which is awarded to the nonprofit where they volunteered.
For every dollar an employee donates, the Verizon Foundation matches the gift, dollar for dollar, up to $1000 each year. For donations to colleges and universities, employees and retirees can be matched dollar for dollar up to $5,000 per year.
Teams of 10 or more employees that raise funds and participate in a cause-related walk, run or bike event, can apply for a grant of up to $1,000 per team member and up to $10,000 per event.
Throughout the year, employees participate in campaigns to collectively contribute time and material goods for designated nonprofit organizations and schools. For example, each year, through Tools for Schools, our employees donate school supplies for underserved school districts.
Our employees support one another in times of need. The V2V fund was created to help who have lost their home due to natural or other disasters. Since its launch in 2013, dozens of employees from around the world have received assistance for food, clothing, shelter and other necessities during life-changing disasters.

Sharing our expertise
We're a company made of engineers, lawyers, scientists and builders. In addition to making donations, we have a powerful network of volunteers who share their expertise, free of cost and full of passion, with the people and organizations in their communities.
Running to a crisis
When the unthinkable happens, it takes everyone, from everywhere, working together to make an impact. We're proud of our quick response time when an emergency occurs, but we also pride ourselves on preparing for the unpredictable. Whether we're providing resources or manpower, when a crisis occurs, you'll find us running toward it, working round-the-clock to help communities get back on their feet.
Verizon in the community: Seaside Heights
Nearly 160 Verizon employees volunteered their time to help restore Hugh J. Boyd Jr. Elementary School in Seaside Heights, New Jersey.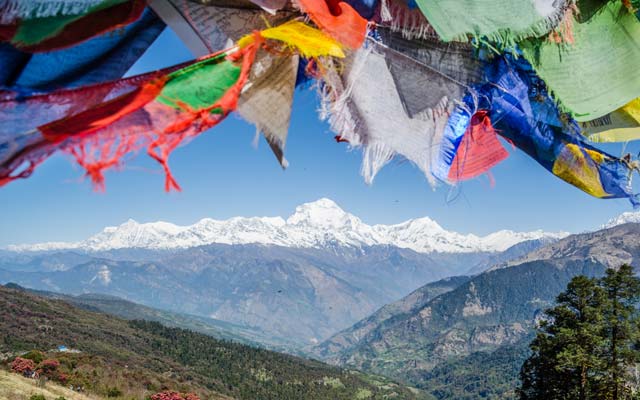 Verizon's employees support relief efforts in Nepal.
More than 1,700 Verizon employees pledged $214,000 to support relief efforts in Nepal and surrounding areas.
---
For employees and retirees
Are you a Verizon employee or retiree looking to log your hours or donations?