Product sustainability means rethinking the way we engineer, package and recycle our devices. It also means giving our customers important information about the environmental aspects of our devices and accessories.
Device recycling and phone donations
Verizon's device recycling programs give our customers an opportunity to be environmentally conscious while giving back to the community.
Packaging and paper policies
We've modified the packaging associated with cellphone accessories, such as chargers, batteries and earphones. All Verizon-branded accessory packaging uses materials sourced from certified sustainably managed forests and land, or is made with a minimum of 30 percent recycled content.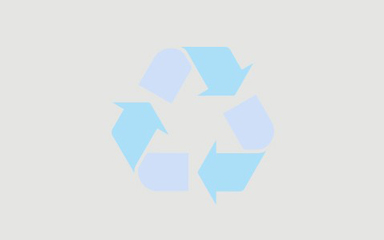 We're building a greener network with alternative-energy investing. Learn about our 2020 vision.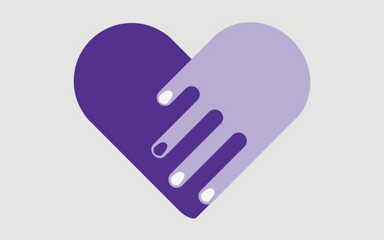 Through HopeLine, we connect survivors of domestic violence to vital resources.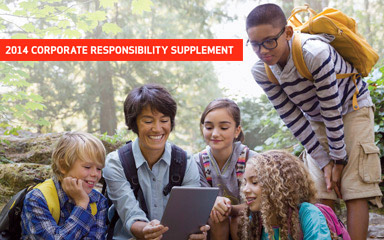 Social responsibility equals sound business. Learn how we created a social impact.