Thank you for your service.
America honors you, our nation's veterans. Your courage and sacrifice are deeply valued by us all. On Veterans Day and throughout the year, we support service members and welcome you to our ranks.
We know a simple thank-you often goes a long way in making service members feel appreciated. Sharing our gratitude at #Thanks2Vets is the least we can do. We salute you and are committed to your future.
What veterans mean to us.
We hold your service in high esteem, and value the experience and leadership you bring. Verizon is ranked #1 on Military Times' "Best for Vets: Employers 2015" list for military recruiting and hiring practices. We also rank highly on military-friendly lists by G.I. Jobs and other respected sources.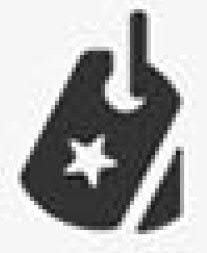 Verizon employs nearly 13,000 veterans.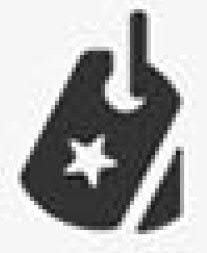 Ranked as a top military spouse-friendly company by Military Spouse magazine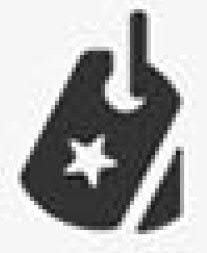 Named one of U.S. Veterans Magazine's "Top Veteran-Friendly Companies"
Our turn to serve you
We want your transition from the military to civilian life to be as smooth as possible. That's why we offer career services to veterans and their spouses. We also provide mentoring programs, host career fairs and offer discounts. You and your family also qualify for military-specific benefits like our Enhanced Military Leave program and flexibility during deployments and relocations.
Join our military talent network.
Learn more about opportunities that meet your interest, and upload your resume.