Headline
Everyone deserves technology that makes them feel connected.
Description
Verizon's goal is to bring people together through technology. And no one should feel excluded from our digital world due to a disability. That's why we're proud to work toward greater accessibility today and every day.
We have best in class products and services available to assist customers with impairments – visual, auditory or otherwise.
We offer career opportunities for those with disabilities in a diverse, inclusive and empowering environment.
And we've partnered with organizations that support and advocate for disabled.
Whether you're a customer, job seeker or anyone else interested in Verizon's efforts at accessibility and inclusion, please take a look at the information and resources below. 
Description
Giving deafblind young people new ways to connect
Verizon recently hosted a youth advocacy workshop with DeafBlind Citizens in Action (DBCA) to discuss how technology can help deafblind young people communicate with the world. It's one example of how we're working together with our partners to promote fuller accessibility.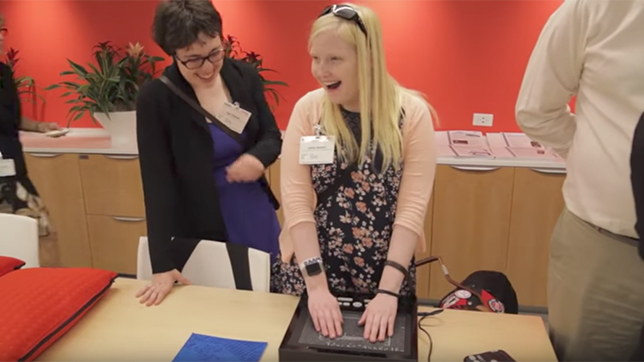 Headline
Accessible resources from Verizon
Description
From products and services tailored to your needs to a workplace where everyone is empowered to reach their full potential, Verizon is dedicated to inclusion. Follow these links to find the resources relevant to you.
Verizon accessibility
Get an overview of accessible services available to Verizon Wireless and Fios customers.
Verizon Wireless accessibility services
See a detailed list of services available to Verizon Wireless customers.
Verizon accessibility news
Read the latest Verizon stories about accessibility in our News Center.
Working at Verizon
Join a company that recognizes employee diversity as one of its most important strengths.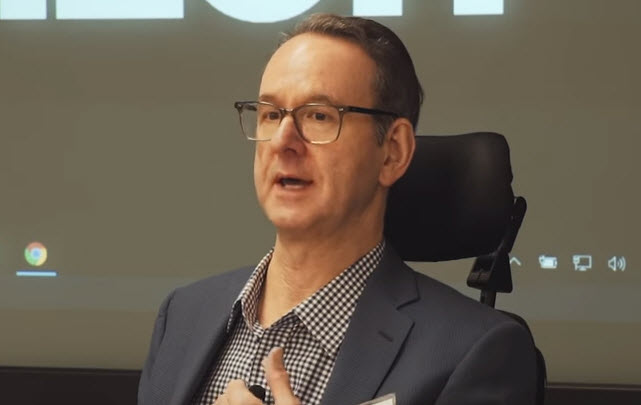 Mobility/Accessibility Panel highlights
Verizon hosts a recurring discussion on enabling personal autonomy through technology.
Watch a brief recap of the latest discussion to learn about some exciting new developments in accessible technology.