Headline
Everyone deserves technology that makes them feel connected.
Description
Accessibility for all means that technology should be simple, easy-to-use, and effective.
No one should feel excluded from our digital world due to a disability. That includes the estimated 5.6 million people in the U.S. who are living with a cognitive disability.1
Verizon's mission is to bring people together through technology, and work toward greater accessibility today and every day. Verizon is proud to provide best-in-class products and services available to assist all customers, offer career opportunities for those with disabilities in a diverse, inclusive and empowering environment, and partner with organizations that support and advocate for the disabled.
In particular, Verizon places great emphasis on providing excellent customer service for our customers who may have a disability.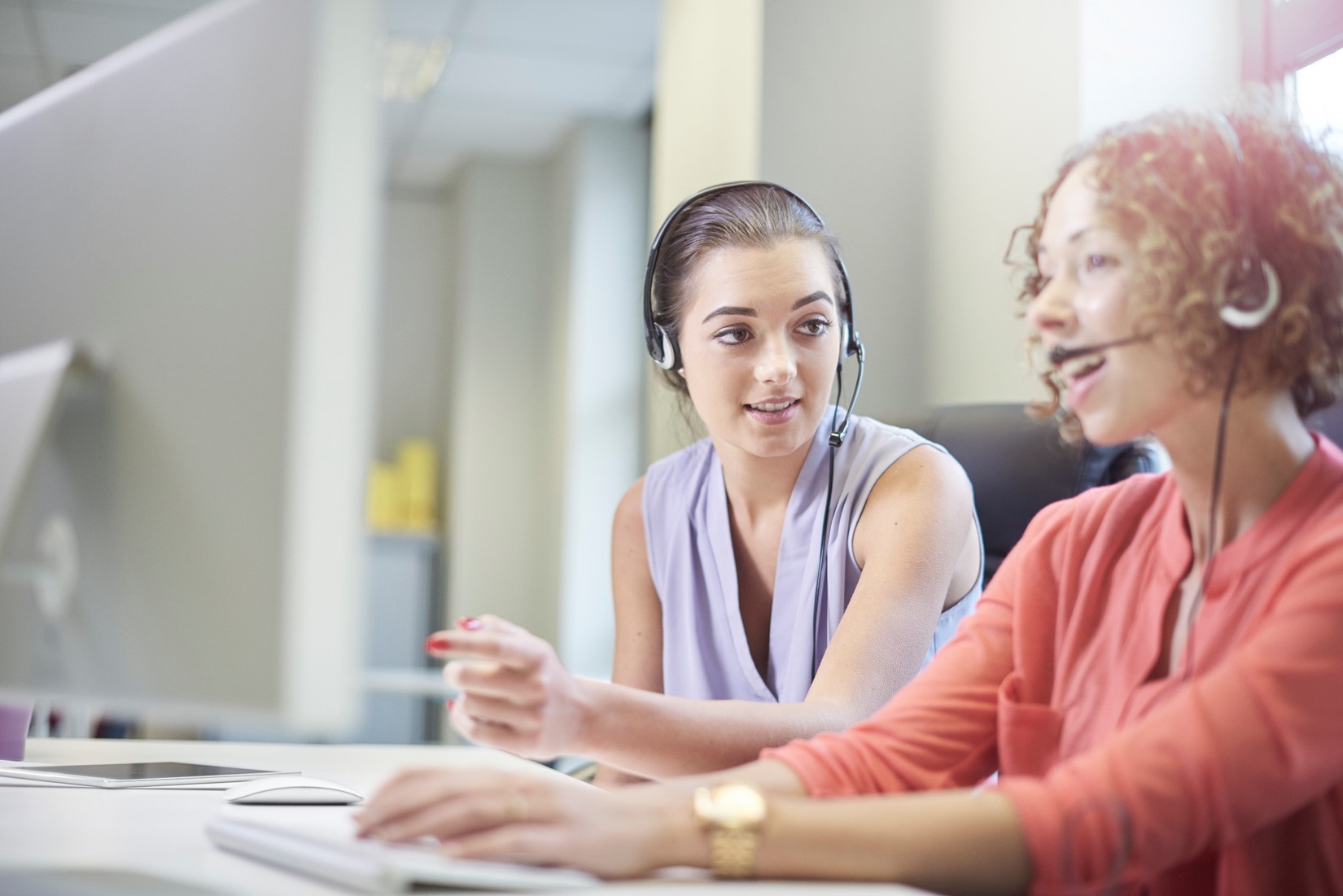 Verizon Wireless's National Accessibility Customer Service (NACS) Center has trained staff to support our customers who may need additional assistance due to a physical or cognitive disability. They can be reached at 888.262.1999, Monday-Friday, from 8:30am to 5:30pm ET.
Fios & traditional phone customers can reach out to the Verizon Center for Customers with Disabilities (VCCD) for assistance, at 800.974.6006 (voice) or TTY 508.251.5301 videophone, Monday-Friday, from 8:30am to 5:00pm ET. They can also be reached by email at vccd@verizon.com.
1. "Disability Impacts All of Us," Centers for Disease Control and Prevention.
Headline
Accessible resources from Verizon
Description
From products and services tailored to your needs to a workplace where everyone is empowered to reach their full potential, Verizon is dedicated to inclusion. Follow these links to find the resources relevant to you.
Verizon accessibility
Get an overview of accessible services available to Verizon Wireless and Fios customers.
Verizon Wireless accessibility services
See a detailed list of services available to Verizon Wireless customers.
Verizon accessibility news
Read the latest Verizon stories about accessibility in our News Center.
Working at Verizon
Join a company that recognizes employee diversity as one of its most important strengths.