Get real world experience and launch your career at Verizon. We're an industry-leading technology company focused on delivering the promise of the digital world.
We have internships and co-ops, rotational leadership development programs and full-time roles in:
• Technology
• Finance
• Marketing
• Product Management
• Real Estate
• Supply Chain
• Human Resources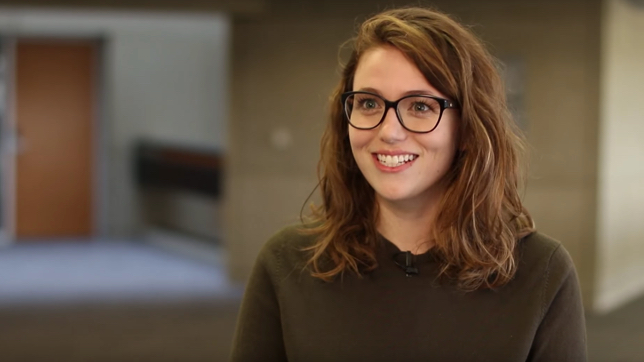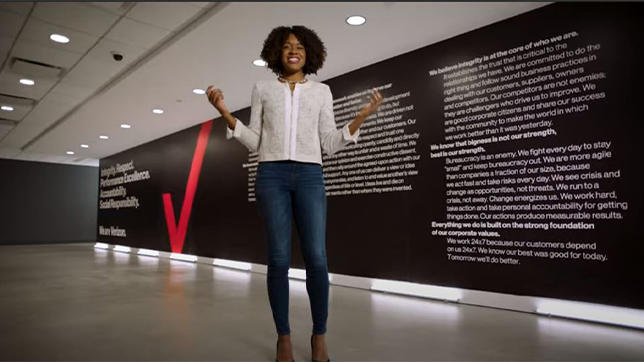 Verizon
interns
sound off.
Obinna A.
Network Engineering

"Verizon provides a fun, challenging, and engaging work environment. To top it off, the work you do here is very interesting as you get to see the latest innovations in technology and be at the forefront of positive change."

Richenet L.
Cloud platform and Engineering

"My summer experience with Verizon prepared me for my next step in my career by allowing me to understand the corporate environment."

Bianca L.
Human resources

"I've learned that to be successful at Verizon, you must have the company Credo at the core of everything you do, embodying integrity, respect, performance excellence and accountability."