Why Verizon?
Learn what they can't teach in schools. Get real world experience and launch your career with Verizon. We have internships and co-op programs, rotational leadership development programs and entry-level roles in:
Information Technology
Human Resources
Engineering
internal Consulting
Product Development & Management
Legal  and Public Policy
Finance
Marketing
Communications
Supply Chain
Land an internship or co-op.
Verizon interns can roll up their sleeves from day one on the job and work on high-impact projects that help them explore their potential outside the classroom. Be challenged to think outside the box, meet deadlines and deliver results. Do meaningful work and grow a network of valuable connections.
A minute with new hires.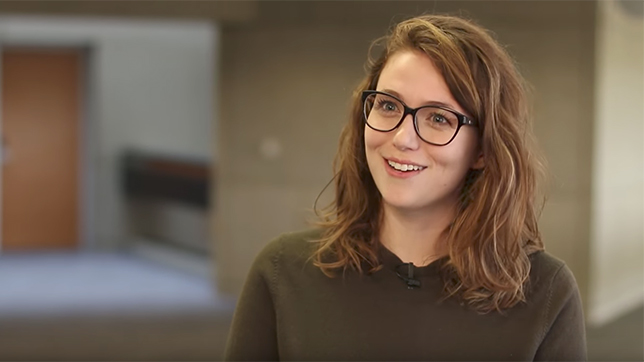 Entry-level jobs for recent graduates.
Give your future a graduation present and unwrap a career with the company that delivers the promise of the digital world. At Verizon, you'll have the best minds in the industry to help you meet your goals and guide you to reach your full potential. 
Merge onto the leadership fast track.
Help shape Verizon's future as you start your career journey. Network with senior leaders and get their mentorship. Each leadership development program participant rotates through different teams in different locations over a two or three year period, learning first-hand how the business runs. Explore tracks in technology, finance, human resources, marketing or supply chain.
Work for company that is making a difference.
We've committed over $200 million for technology and educational resources, and we've helped over one million students to date. But we don't just fund these programs, we build our programs from the ground up, using our next-gen technology to provide tech-infused curricula that innovate the way teachers teach and students learn. We also create and administer them in partnership with leading non-profits. We diligently measure the impact of our work and refine our programs―and it's making a difference.