Description
Ready for your next assignment? As a leading communications technology company, Verizon is always looking for experienced leaders to step forward and help us stay competitive in the global marketplace.
More than 11,000 veterans contribute their skills across our entire business. We're proud to work alongside them each day―and fortunate to benefit from their outstanding skills, discipline and experience.
Ranked
#1
2019 Military Friendly® Company
Employed
11K+
veterans are now employees at Verizon
Highly decorated
6
major awards won in 2018 - 2019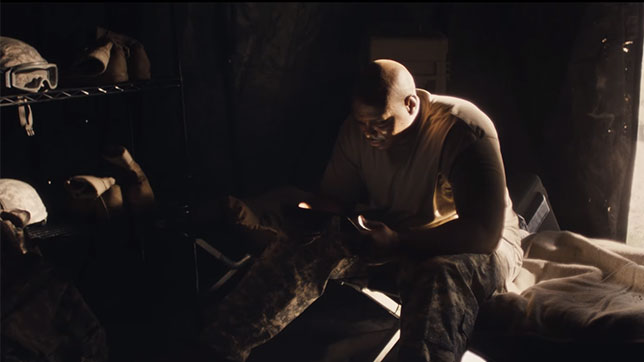 Hired by Verizon.
George Riggins
Vice President - Core Network Engineering
Verizon is extremely military friendly. I never worried for one second if my position would be here when I returned from deployment.
Kat Hardy
Senior Manager, Threat Intelligence
I'm proud to work at a company that has such a commitment to hiring and developing military veterans and families.
Amber Malouf
Specialist-Retail, Small/Medium Business
A family. It's what I was used to in the military and it's what I found in Verizon.
Begin your search with us.
Tools and resources.
Military skills matcher
Our military skills matcher tool lets you search for careers in Verizon that closely match your military experience.
Resume builder
Let us help you translate your military skills into a civilian resume. Follow tips from our Military Recruitment Team.
Military discounts
It's our turn to serve you, make the most of the best network.
Military FAQs
Questions? We've got answers.
Search by military installation.
With 150 locations around the world, career opportunities at Verizon are closer than you think. Search here for openings near your military installation.
We're proud to serve you.
Our partners: