Greater opportunity
starts now.
Whether you're a problem solver, great listener or have a passion for tech, you'll get the training and support you need to further your career. Plus, you'll help create memorable experiences for our customers, connecting them with the best products and services. Find out how you can join our high-energy team today.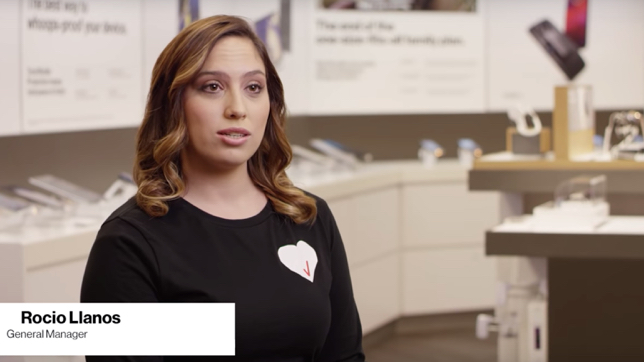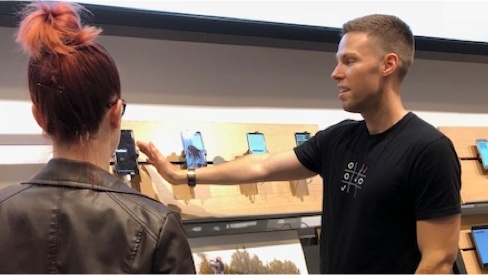 Empowering our employees.
V Teamer Ryan Gish's success is proof that the best tools and support help you achieve the power to go beyond in Verizon Retail. He moved to San Francisco from Atlanta to participate in the Retail Leadership Development Program, and is now a General Manager.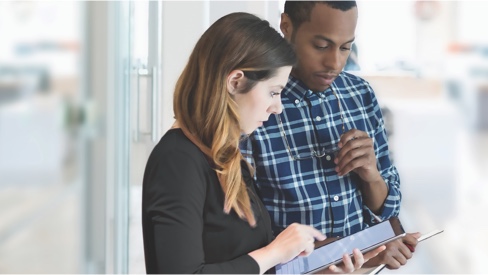 We're once again transforming the way people connect. Our Verizon Express Stores are putting customers first with a streamlined, self-service digital in-store experience. Technology is moving fast, and so are we. You can be a part of the movement.
"I was set up for success at Verizon. That's why I find it so rewarding to be a leadership mentor for new talent joining our sales team."