Follow us on Social Media.
Share, comment and engage with us across social media. Find out what we're up to on our Verizon Careers channels.
Take a look behind the scenes, in the office and beyond by following us at @verizoncareers.
Get updates on hiring needs, company events and more on our Twitter feed @VerizonCareers.
Career news,
reviews and more
Look into our open roles, leave a review of your Verizon Careers experience and more.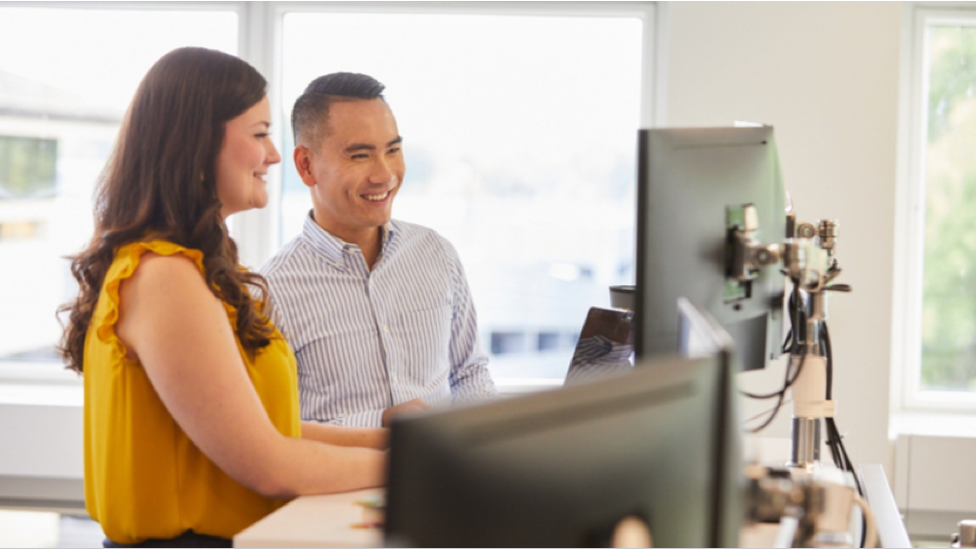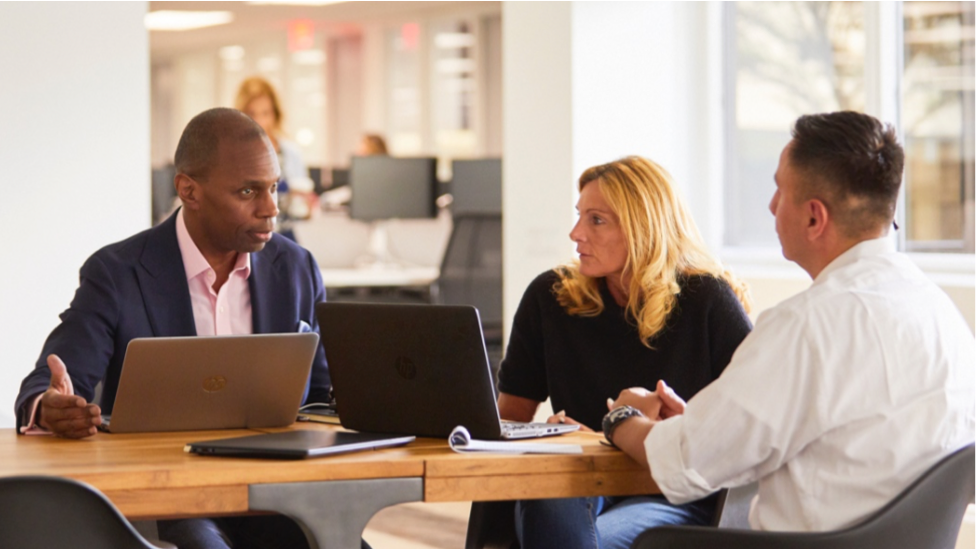 Let us know what you think about working at Verizon, explore our company culture and review our latest roles.
Engage with us on Facebook to keep up to date on what's happening with the company and our people.