1 Million Miles of 'Can You Hear Me Now'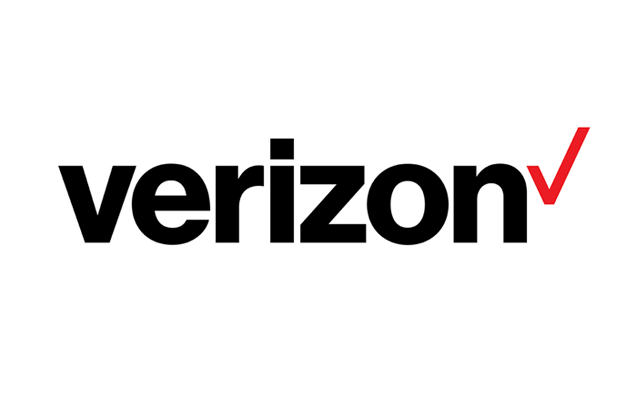 Andrew Berg from Wireless Week shares his experience during a recent ride-along with one of Verizon Wireless' network testing units.

It's always interesting to get a look behind the wizard's curtain. I recently had occasion to do a ride-along with one of Verizon Wireless' network testing units. Turns out there's a reason the company leans so heavily on the reputation of its network.
Here in Wisconsin, Verizon Wireless has spent around $435.9 million since 2000, including more than $81.4 million in 2010. Just south, in Illinois, Verizon Wireless estimates it has spent $1.6 billion testing networks since 2000, and more than $179.7 million in 2010.
It's an impressive operation and one that's responsible for keeping the network up to date and running smoothly. Tom Pica, executive director of communications for Verizon Wireless, likened the complexities of a network to those found in a living organism.
"Things are always changing," he said. To be sure, they are and especially in a place like Wisconsin. Everything from tall mid-summer corn crops to winter snow storms can disrupt rural signals (we get plenty of both up here in the Heartland). Technicians explained that in those instances, signal strength can be temporarily boosted to improve reception for customers suffering poor service due to seasonal obstructions.
The gentleman who piloted our non-descript white Chevy Tahoe (with equipment valued right around $250,000), said he usually drives right around 400 miles a day in a region that reaches as far west as Iowa, north to Michigan and south to Illinois.
Read the rest of the article here.