10 Fabulous Things that my Xoom Can Help Me Do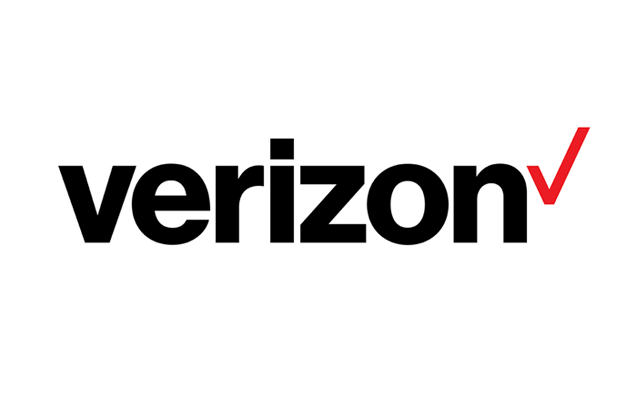 Danyelle from The Cubicle Chick blog has been using the Motorola Xoom tablet for a few weeks now and shares her 10 favorite things to do with the device.
It's been a few weeks since I've had my Xoom and it has really become a staple in my life—how did I live without this previously? It seems like everyday, I am learning more and more things that I can do with my Motorola Xooom tablet, and it has helped me greatly in my everyday fabulousness of being a mommy and Cubicle Chick on the go.
Here are 10 fabulous things that my Xoom can help me do:
Find places- Since I am always on the go, sometimes I am adventuring to places unknown. My Xoom helps me get directions in real time with the use of Google Maps and the navigation feature. Yes, I could use my phone, but it sucks up the battery life ALOT, so being able to use it on my Xoom really helps me. The battery on the Xoom is long lasting and frees up my phone battery so it's a win/win.
Take video- I LOVE the video feature on my Xoom. While at Yo Gabba Gabba Live this past weekend with my 7 year old, and I was able to capture her with some great video footage on my Xoom, and upload it in real time to my Photobucket account, which my friends and family can access easily.
Read the rest of the post here.