Verizon 100G U.S. Metro Network to Accommodate Growing Enterprise Bandwidth Needs
Full Transparency
More of our content is being permanently logged via blockchain technology starting [10.23.2020].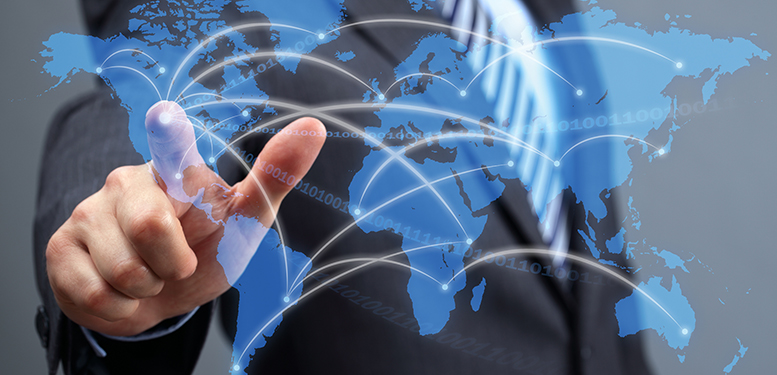 Verizon announced that it will implement a next-generation 100G metro network in the U.S. that will deliver increased capacity, reduced latency and improved scalability to meet increasing enterprise requirements for more robust network infrastructure.
The exponential growth of high-definition video services and wireless solutions in the enterprise and consumer markets requires a network that can scale to handle the increased bandwidth needs. To meet the demand, Verizon will modernize its metro optical network, using scalable, packet-optimized transport solutions from Ciena and Cisco. This flexible 100G technology will enable Verizon to advance its network, maintain existing services and reduce service-activation times, as well as network operation and maintenance costs.
"For our enterprise clients, these upgrades reflect our continued commitment to technology leadership in offering the latest in high-capacity connectivity, and ensuring our network can easily accommodate the explosive growth of applications such as video," said Shawn Hakl, head of network platform and managed services, Verizon. "It will also enable the increased use of cloud-based services by the enterprise."
Verizon will test and deploy packet optical technology on portions of its 100G metro network this year, with plans to turn up live traffic in 2016.
This new architecture will give the company the same advantages in its metro network that it has seen in its 100G long-haul network, including increased capacity, reduced latency and improved scalability. Verizon is a leader in 100G technology, having successfully completed several industry firsts, beginning in 2007 with a successful field trial of 100G optical traffic on a live system.
Read "Verizon to Deploy Next-Generation 100G Metro Network in U.S." to learn how Verizon is using Ciena and Cisco technology to build out its 100G Metro Network and address exponential traffic growth.
Visit Verizon Enterprise Solutions Network Products to learn more about how the Verizon network can enhance your enterprise business.