2011 Verizon Network Investments in MI, IN & KY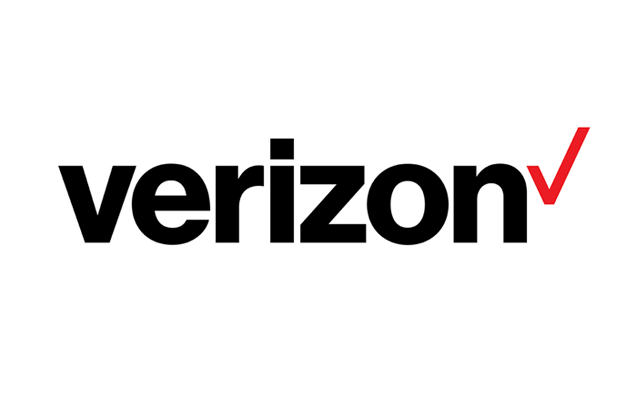 In 2011, Verizon Wireless invested the following to enhance its network in Michigan, Indiana and Kentucky:
- $159 million in Indiana, which includes the expansion of 4G LTE to 23 Hoosier cities, 10 major universities and four professional sporting venues
- $265 million in Michigan, which includes the expansion of 4G LTE to nearly 150 cities, townships and communities, nearly 50 universities and colleges and three professional sporting venues
- $38 million in Kentucky, which includes the expansion of 4G LTE to Louisville and Lexington, covering nine universities and seminaries and 12 major sporting venues
Our continuing investment to support the states' infrastructure required for economic development and robust business growth included:
- Adding new cell sites and upgrading equipment on existing cell sites to increase coverage and capacity of Verizon voice and data network
- Installing permanent backup generators at cell sites to ensure the network remains reliable during times of crisis
- Prepping the backbone of the network to deploy 4G LTE at urban and rural locations across the state
The strategic investment will help major urban centers, as well as innovative rural broadband communities across these states, to be front and center as they bid on new businesses and host events in Michigan, such as the North American International Auto Show in Detroit, ArtPrize® in Grand Rapids and the National Cherry Festival in Traverse City; events in Indiana, such as the recent Super Bowl XLVI and collegiate basketball playoffs; and events in Kentucky, such as the collegiate championship events, the Kentucky Derby and various other national and international equestrian competitions.
Since it was formed in 2000, Verizon has invested more than $1.8 billion on improvements to its network in Michigan, more than $1.3 billion in Indiana and more than $383 million in Kentucky.
For more Verizon Wireless news, subscribe via RSS feeds in the right rail.