24 'Best in Region' Winners Advance to Finals of Third Verizon Innovative App Challenge
24 'Best in Region' Winners Advance to Finals of Third Verizon Innovative App Challenge
By: Justina Nixon-Saintil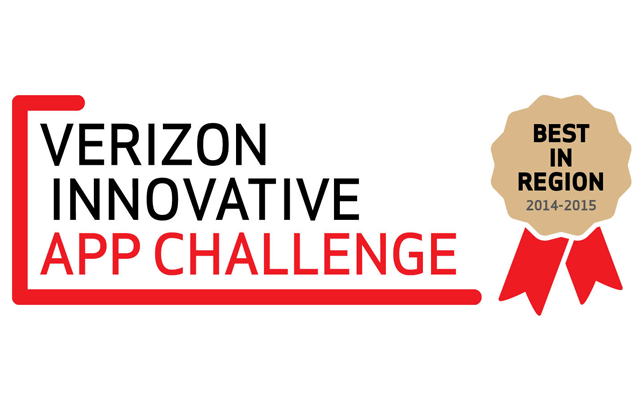 Twenty-four teams of students from middle and high schools across the country are learning that they're Best in Region in the third Verizon Innovative App Challenge. This is an exciting time for these students, as they now advance to the final phase of this competition, which is designed to increase students' interest and knowledge in STEM (science, technology, engineering and math).
Each of these 24 Best in Region student teams, selected from 1,099 teams nationwide, won a $5,000 cash grant, which can be used to develop or support a STEM program in their school. And they move on to the finals, where eight Best in Nation winners will be chosen – four middle schools and four high schools.
It's great to see students, some as young as sixth-graders, using their imagination and creativity – as well as their knowledge of STEM – to identify problems and conceptualize solutions that can be developed into usable apps. The Innovative App Challenge also enhances students' collaboration, communication and problem-solving skills. 
Last year's Innovative App Challenge resulted in some outstanding apps, and this year's edition has also yielded many innovative and unique concepts.
The energy around getting more students interested in the STEM fields is encouraging, and it's critical as more companies seek workers with middle- or high-level tech skills. Our hope is that the Innovative App Challenge and similar initiatives like it will motivate more students across America to pursue STEM careers.
On behalf of Verizon, I commend every student and team that entered this challenge. Based on what I've seen of the regional winners, the judges won't have an easy time selecting the final eight teams. Good luck to everyone.
You can view the full list of the Best in Region winners and visit www.verizon.com/appchallenge for further information about the Best in Region winners and the Verizon Innovative App Challenge.