3 Must-Watch Halloween Classics On Demand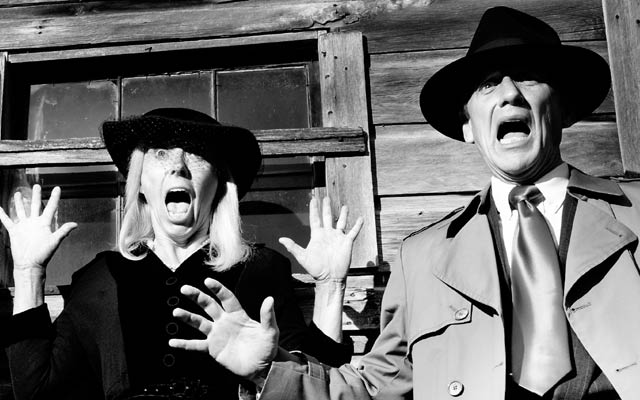 The most ghoulish day of the year is upon us and it would be a mean trick if we didn't highlight these Halloween classics that are currently available on FiOS On Demand. When the candy bags are full and the candy bowl is empty, get comfy and enjoy.
Yes, at one point in time this was one of the scariest movie ever created...
THE BIRDS (1963)


Description: Tippi Hedren as a beautiful blonde who, with her fiance, must fight for her life against a deadly force that can't be explained-or stopped.

Rent or Buy

Let Young Frankenstein put you in stitches...
YOUNG FRANKENSTEIN (1974)

106 mins | PG

Description: Respected medical lecturer Dr. Frederick Frankenstein (Gene Wilder) learns that he has inherited his infamous grandfather's estate in Transylvania. Arriving at the castle, Dr. Frankenstein soon begins to recreate his grandfather's experiments with the help of servants Igor (Marty Feldman), Inga (Teri Garr) and the fearsome Frau Blücher (Cloris Leachman). After he creates his own monster (Peter Boyle), new complications ensue with the arrival of the doctor's fiancée, Elizabeth (Madeline Kahn).

Watch It
 
90s kids, this one is for you...
HOCUS POCUS (1993)


Description: You're in for a devil of a time when three witches return from Salem. Stars Vinessa Shaw, Sarah Jessica Parker.

Rent or Buy