365 Project: Capture Special 2014 Moments With a Smartphone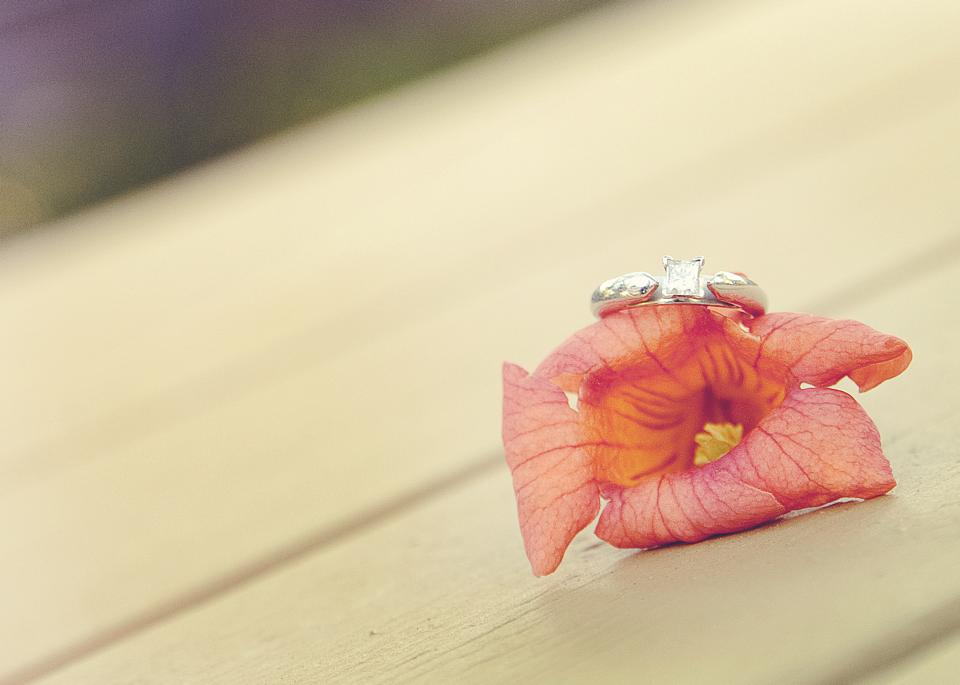 The New Year presents countless opportunities to start anew. Whether it's losing weight or saving money, individuals worldwide make – then break – the same resolutions year after year. Instead of starting down the same path in 2014, why not devote the New Year to capturing a year's worth of memories?
Pledge to partake in a 365 Project and you can do just that. Instead of fad diets, the 365 Project challenges participants to take one photo every day for a year.
Marci Duckro, professional photographer and owner of Marci Duckro Photography, is using her iPhone to participate in a 365 Project this year. Although she uses high-tech cameras when photographing clients, Duckro finds that her smartphone makes the 365 Project easier to stick with because her phone is a constant companion.
Several 365 photo platforms exist, including the 365 Project website, and 365 Photo and Project 365 apps. All projects have the same overarching goal: Helping you fine-tune photography skills while capturing and sharing those often-forgotten, yet special moments.
Improve Photography Skills
In 2010, Duckro used her professional camera for a year-long photo project. She challenged herself to examine and think about her photos and found that from composition to subject matter, her shots were better overall.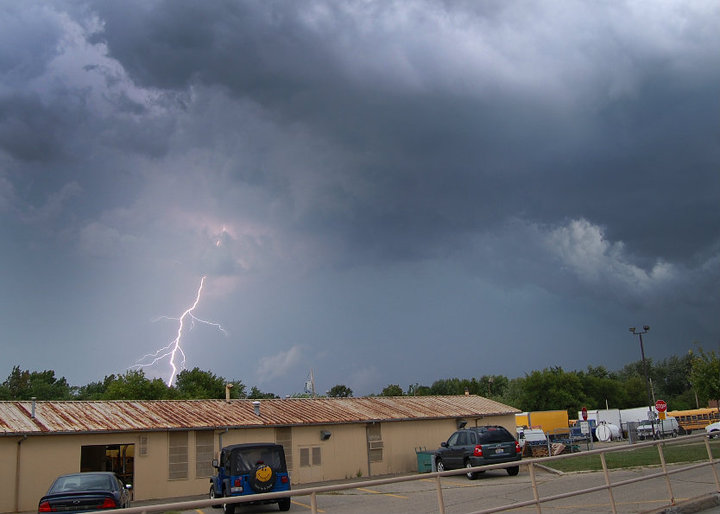 But the 365 Project isn't just for professional photographers. This year, her smartphone is proving to be a great tool for the project. Duckro is participating in Fat Mum Slim's Photo-A-Day Challenge, which includes a monthly list of subject matter ideas so photographers can focus on improving photography style instead of unique content.
"When it comes to composition, it takes some time to actually think about the pictures you want to take," Duckro suggests. "It's easy to whip out your phone and take a quick picture, but you'll enjoy the project as a whole a lot more if you have 365 awesome images."
Remember the Little Things
With sites like the 365 Project, photographers can upload their shots to an online photo journal. The journal can be segmented into months or themes so participants and their loved ones can browse through and remember specific memories, seasons and more.
"The 365 Project is fun for looking back and remembering those small but meaningful things that may have been forgotten throughout the year," Duckro said.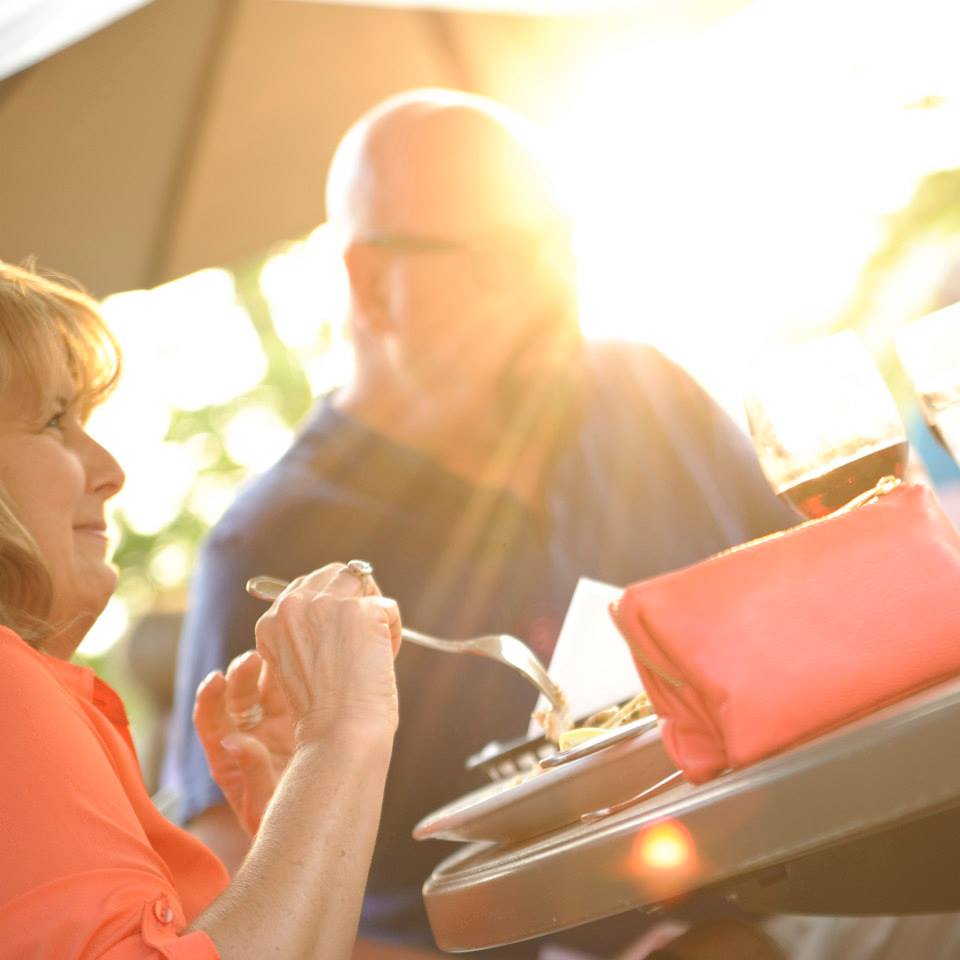 Share Moments With Friends and Family
For Duckro, social media truly brings the 365 Project to life. Since her phone is her go-to photography tool, she shares photos on Instagram, Facebook, Twitter, Tumblr, Flickr and Foursquare.
She also finds inspiration from other photographers by following the project hashtags (#FMSphotoaday for the @FatMumslim project) to see other participants' shots.
After partaking in multiple 365 Projects, Duckro has gotten to know herself as a photographer. She enjoys getting up close and personal with her subjects and prefers shooting subjects important to her.
In 2014, you can also find your inner photographer while documenting your life through 365 memorable smartphone photos that will last a lifetime!
Photo credit: Marci Duckro
For more Verizon Wireless news, subscribe via RSS feeds in the right rail.