5 cases for the HTC 10 to check out at Verizon
5 cases for the HTC 10 to check out at Verizon
A new smartphone calls for a new smart-case. The HTC Ice View is a new case that can help protect the HTC 10 while adding a new way to interact with the phone.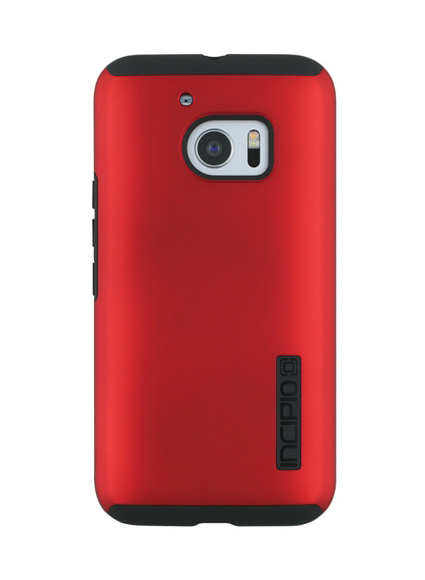 Because the HTC Ice View is translucent, it lets you use with the phone without having to lift the cover. Double tapping the case display will bring up the clock, date, and current notifications. Making it easy to glance at your phone and know what's going on in life.
You can also take photos, read texts, control music, and even turn on the flashlight feature – all without flipping open the cover. The case also supports popular third-party app notifications like Instagram, Tumblr and others so you can keep up with your social life while keeping your phone protected.
The HTC Ice View will be available for $49.99 for preorder with the HTC 10 on April 29.
Options, options, options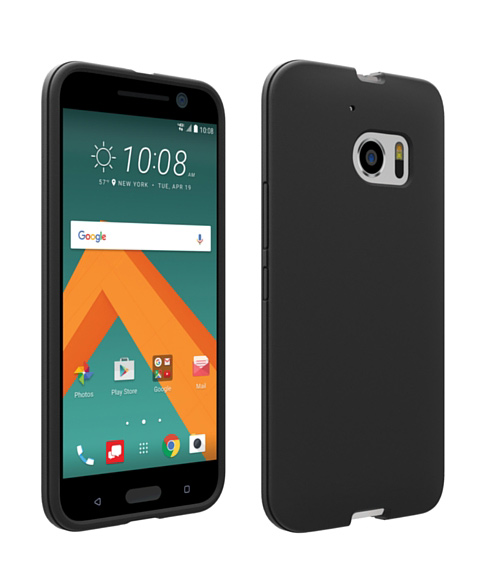 If the HTC Ice View isn't your thing, check out other popular cases, including:
Incipio® DualPro®: Durable protection without adding excess bulk to the phone ( $29.99)
tech21™ Evo Check: Impact protection with a raised screen bezel allowing the HTC 10 to be safely laid face-down on a flat surface ($39.99)
Case-Mate Naked Tough: Ultra slim design with transparent finish to show off the HTC 10 design ($34.99)
Verizon Matte Silicone Cover: light and flexible design to safeguard against everyday wear and tear($19.99)
Case Loyalty Program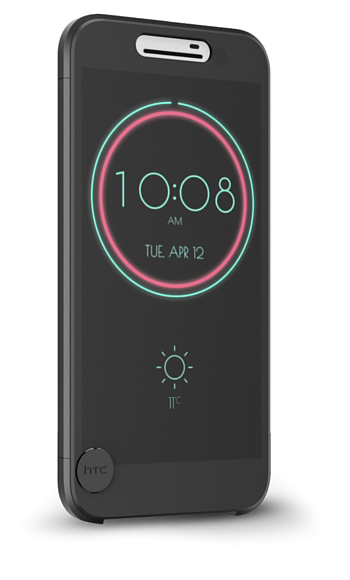 If you're a fan of having multiple cases for different looks and purpose, the Case Loyalty Program is ideal for you. The more cases you get, the more you save.
Here's how it works:
Purchase a case for and receive a 25% off code for the next case you buy
Redeem the 25% off code and receive a 30% off code for the next case
Redeem the 30% off code and receive a 35% off code for the next case
The HTC 10 will be available for preorder online starting April 29.
Albert Aydin is a Verizon Wireless analyst for Corporate Communications focusing on the latest and greatest wireless devices. He writes about smartphones, tablets, mobile hotspots and all the cool things you can do using 4G LTE. He also writes about those upcoming devices en Español. He was a Verizon Wireless summer intern throughout his college years before joining the team full time in 2010.