57 Percent of Millennial DVR Users Are Highly Satisfied With DVR Experience
57 Percent of Millennial DVR Users Are Highly Satisfied With DVR Experience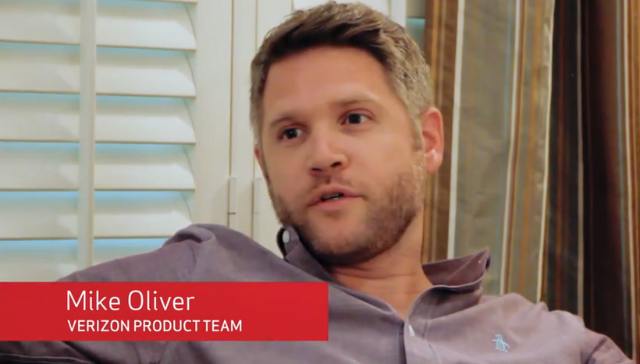 According to the Verizon FiOS Innovation Index, a national consumer survey, Millennials love their DVRs. As a group, Millennials were the majority (57%) of DVR users that are Highly Satisfied with their DVR experience.
When you think about the Millennial generation (18-34 year olds) and video entertainment, you might assume that their access methods of choice are chiefly tied to their smartphones, tablets and PCs. It makes sense, because as comScore recently reported:
"Millennials are more open to embrace and more inclined to engage on mobile devices than their older counterparts. However, it's not simply that a greater percentage of Millennials use mobile, although that certainly is true. What is most remarkable is the share of 18-34 year-olds that are mobile-only users – an extraordinary 18% in November 2013. That's nearly one in five Millennials that do all of their internet browsing, emailing, Google searching, social networking, and online news reading on a smartphone or tablet."
That being the case, you might doubt that the Digital Video Recorder (DVR) is a highly valued video entertainment tool among Millennials…and you'd be wrong.