6 DIY Marketing Tips You Can Do Now
6 DIY Marketing Tips You Can Do Now
Keep Your Business Up To Speed with Marketing Tips That are Easier Than You Think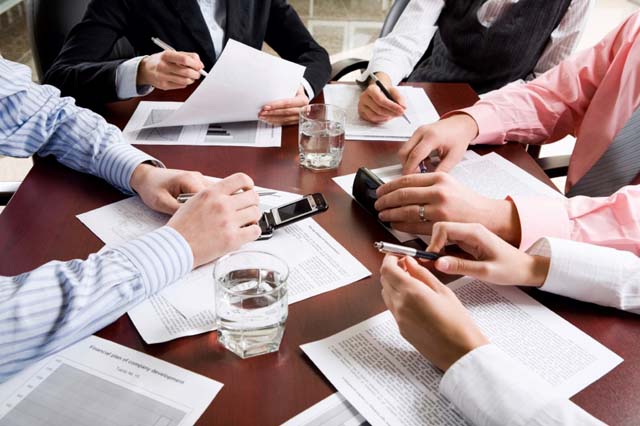 For those of you who keep track, June is Entrepreneurs Do-It-Yourself Marketing Month. Below are some marketing ideas you can quickly implement to help drive business and/or increase your company's brand awareness. I suspect many of you have already done or are executing on some of these tactics. If not, get started now.
Update or get a website for your business - There are many low cost, no cost options. Believe me, some of the do-it-yourself ones are so easy. It's as simple as picking a template, dropping in some text and publishing. Now you have a website and can be found online!
Communicate with your customers - Collect their contact information so you can send them regular (not spam) updates on new products, services or specials/discounts.  If you already have a customer list, remind them you are still around and let them know what's new. This can be done via email or snail mail.
Go social -  If you don't have a Facebook, Twitter, LinkedIn or another social presence, consider starting one to connect with your current and potential customers. If you already are engaging through social, continue to engage with your fans and followers. Just be sure to have a plan in place to maintain that presence, keeping it relevant and fresh.
Update or get a business card - This is still a great tool that has all the necessary information for someone to get in touch with your business.
Contact the press - Getting your business written up in local papers or blogs, or featured on TV, can help generate awareness and customers. Share what's new or unique with your business, or highlight a milestone. A reporter might be interested in featuring it.
Ask for referrals - Verizon and Small Business Trends recently surveyed some small business owners in Philadelphia, and the majority said they get their customers through word of mouth. This can be hard to track, but Small Business Trends' Anita Campbell offers some great tips in here.
This is just a short list. You can check out this story for more ideas.
While this isn't specific to marketing, it's related: Be sure to have the right tools – a reliable phone system and high speed Internet, as well as a smartphone – so you can always connect with your customers.