6 Videos of Green Things at Verizon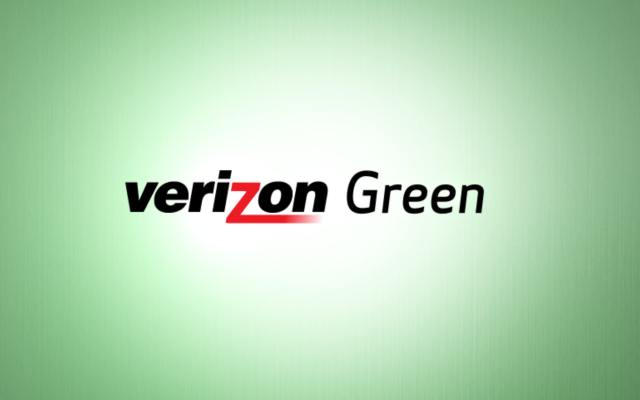 From recycling to electronic-vehicle charging stations, there are plenty of green things happening around Verizon. With 14,000 Green Team members and growing, Verizon is making huge strides in energy efficiency and community outreach. Here are six videos that show how Verizon employees are working green and living green:
Electronic Waste Recycling – Throughout the past four years, Verizon has hosted recycling rallies that have collected more than 1.5 million pounds of electronic waste from company employees and local communities. This video shows one of the recycling rallies and tour around Verizon's green N.J. campus. And check out this video about the NFL partnership for recycling in Times Square:
Solar Power Energy – In 2013 Verizon invested $100 million in onsite green energy, installing solar panels at six company locations, including New Jersey, North Carolina, Massachusetts and Maryland. You can see Verizon's largest solar installation – located in Silver Spring, Maryland – here.
Green Team Volunteers – Verizon's more than 14,000 Green Team employees are helping to plant trees, collect electronic waste, and participate in community-focused events. Check out this tree-planting footage filmed in New York.
Fuel Cell Energy – Verizon started its first fuel cell project in Garden City, New York, roughly 10 years ago. As part of its $100 million on-site green energy investment, Verizon installed 27 additional fuel cells in 2013. See more about fuel cell investments here.
Plant and Wildlife Preservation – Verizon has been working with the New Jersey Audubon society to help ensure the company is not just creating a green campus for its employees, but also to nurture the surrounding trees and wildlife. You can see a video of the company's progress here.