A Hands-On Review of the Samsung Droid Charge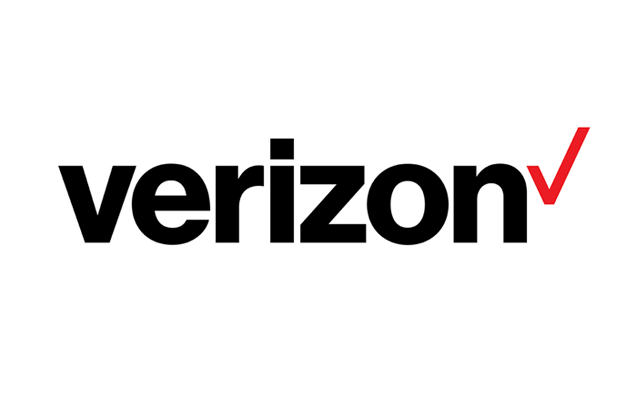 Paul Williams from the Columbus Technology Examiner shares his thoughts on the Samsung Droid Charge.
The Samsung Droid Charge is an Android-powered smartphone offered by Verizon Wireless. Featuring a HDMI output and support for Verizon's 4G LTE network, the Charge ranks near the top of the always growing collection of Android handsets.
Since Verizon provides 4G coverage in the Columbus area, the Charge is worth considering for local Verizon customers looking for a new smartphone.
Specifications for the Samsung Droid Charge
The Droid Charge sports a bright 4.3-inch Super AMOLED touchscreen, and is powered by a 1GHZ Hummingbird processor running Android 2.2 (Froyo.) Like most newer Android smartphones, two cameras are included for voice chat and video/photo capture.
The Charge comes with a robust 32GB of microSD memory, which makes sense considering the smartphone's focus as a device for consuming HD media. Its HDMI output is a godsend when traveling, provided Verizon's 4G network is available.
Read the rest of the review here.