A hands-on review of the Samsung Galaxy Nexus from Verizon Wireless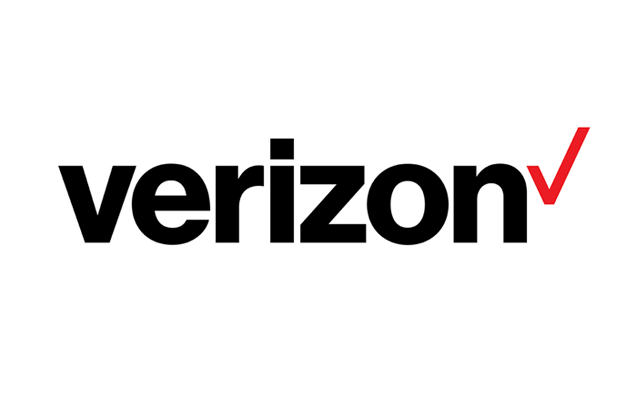 Paul Williams from the Columbus Technology Examiner shares his thoughts on the Galaxy Nexus by Samsung.
The recently released Samsung Galaxy Nexus exceeded many Android fans' expectations as the launch device for the latest version of Google's mobile operating system, Ice Cream Sandwich.
With full support for Verizon Wireless's 4G LTE network, available here in Columbus, the powerful Galaxy Nexus belongs on the shortlist of anyone looking for a new Android handset.
Samsung Galaxy Nexus Specifications
The Galaxy Nexus's striking 4.65-inch Super AMOLED touchscreen is arguably its most compelling feature, beautifully rendering the animated backgrounds of Android Ice Cream Sandwich. The Nexus plays HD videos at a resolution of up to 720p.
Two included cameras also provide HD video capture functionality, with the rear camera sporting a full HD video resolution of 1080p. The rear camera also features a 5.0 megapixel resolution for image capture.
Read the rest of the review on the Columbus Technology Examiner site.
For more Verizon Wireless news, subscribe via RSS feeds in the right rail.