Administrative Professionals Day Tech Gift Guide - Straight From Three Admin Pros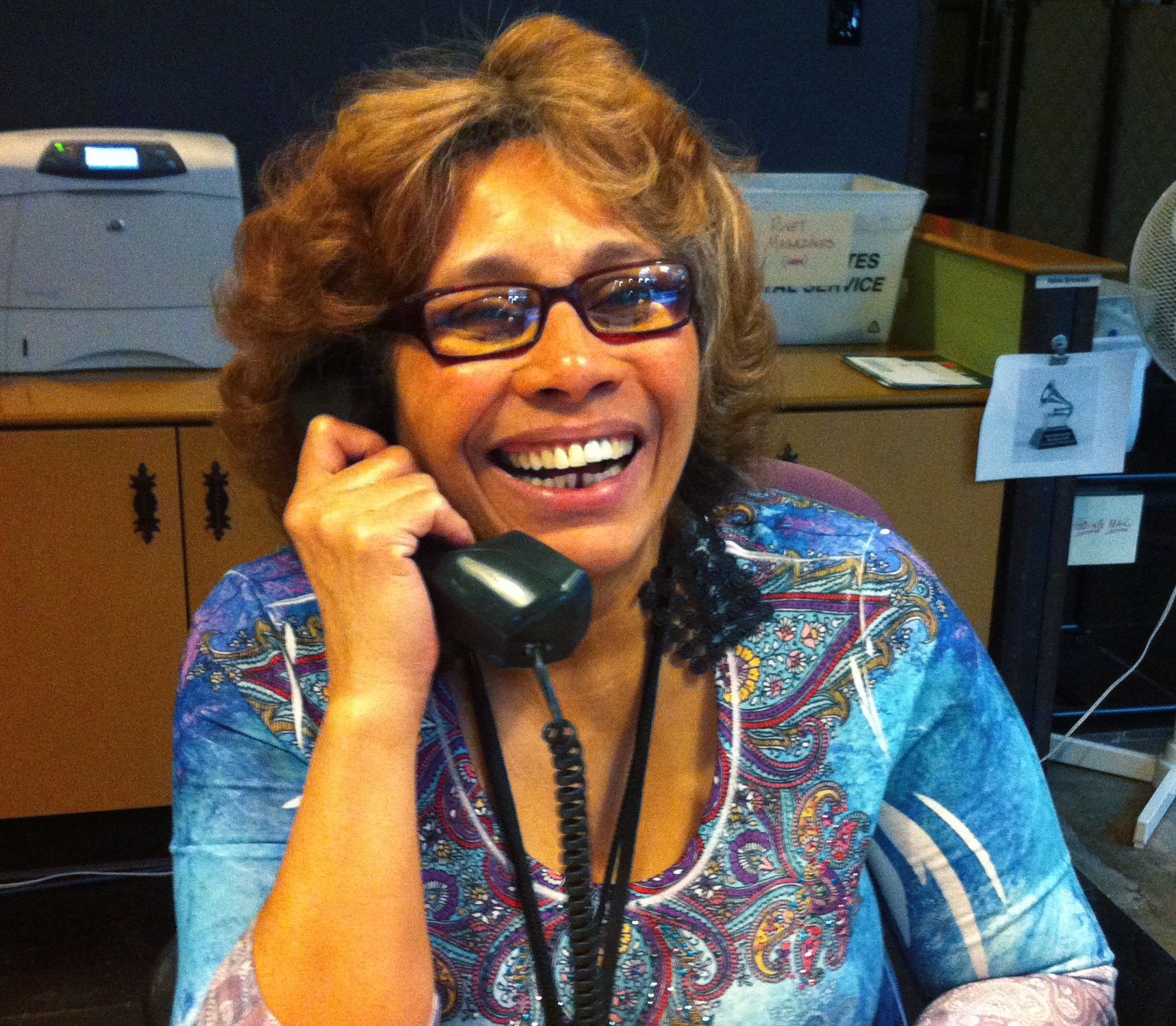 Today is Administrative Professionals Day, a day to recognize and celebrate the important people who keep our offices maintained and organized. Without them, who knows where we would be!? Instead of settling for the usual flowers or office supplies as a gift, check out this tech-inspired gift guide, where the recommendations come straight from hard-working admin pros themselves.
Here's what three admin pros in St. Louis had to say:
The Ultimate Multitasking Tool for the Pro Multitasker
"A typical day at the office can have me running around quite a bit, and I've always been interested in knowing just how many steps I've taken throughout the day. The Fitbit Charge Wireless Activity Wristband sounds like it would answer that question and provide me with so much more."
"Outside of the office, I am going to be a mom for the first time in May and this device has so many features that I think would be incredibly helpful! Love the Caller ID feature. I've been warned that my hands will be full for the first few weeks (or years), so not worrying about keeping my phone close to see who is calling is definitely appealing. I'll also be looking to get back in shape, so this device paired with the app seems like it will be motivating and fun. One feature (as a new mom) I may not be too keen on using? Monitoring my sleep, or complete lack thereof!" – Katie Markovich, Office Services Manager, Weber Shandwick – St. Louis
A Device to Inspire a Passion
"Music is my passion! It inspires, motivates and describes my zest for entertainment. Although my job doesn't revolve around music, I LOVE TO SING (even at work); therefore, sound quality is more important to me than to most, and it is a must. This portable stereo is all about amazing sound, which makes it perfect for my lifestyle! Not to mention, it's powered by a 20-hour battery. That means it will outlast my work hours then filter over into my party time at home! WAIT…I've got to mention the musical alarm...when it's time to wake up, the Ultimate Ears MEGABOOM Sound System will be jamming my favorite song! I'm just imagining starting my day with that!"– Helen Griswold, Receptionist and Ambassador of First Impressions, New Honor Society/Weber Shandwick – St. Louis
The Essential Workout and Travel Companion
"Not only do I love music, but this year, I've decided to focus more on my fitness outside of work. That being said, it would be great to have a pair of Beats Solo 2 On-Ear Headphones to maximize the sound quality of my music to keep me motivated to work out. I also plan to travel more, and what's better than to be able to tune everyone out and enjoy my flight and my music?"– Jessica White, Administrative Assistant, New Honor Society – St. Louis
Which Verizon device would fit into your admin pro's lifestyle?
For more Verizon Wireless news, subscribe via RSS feeds in the right rail.