Android and Me: Droid DNA by HTC Review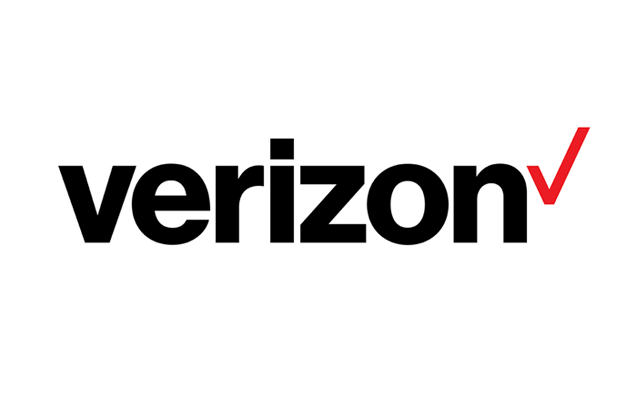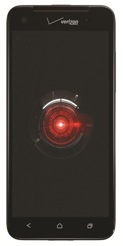 Nick Gray from Android and Me put together this very comprehensive review of the new Droid DNA by HTC.
HTC has been pushing out phones with large displays ever since the HTC HD2 hit the market three years ago. Since then a lot of things have changed within the mobile industry, but HTC still thinks that there's huge consumer appetite for smartphones with even larger displays. Enter the HTC Droid DNA. The phone's full HD display is by far its main attraction. But do the phone's design, software and performance match up with our pixel perfect expectations of a great flagship smartphone? Let's find out.
I'll lead with the full 1920×1080 HD Super LCD 3 screen, since that's the groundbreaking feature on the DNA. But really, all the hardware in the DNA is top notch. ...
The "fit" of a phone is naturally subjective, but the DNA is one of those phones that just feels right when I'm holding it. The back of the phone is tapered and made of a soft touch material that feels like a high quality case. No question: this is a large device. But HTC has done an excellent job of masking that.
Read the rest of the review on Android and Me.
For more Verizon Wireless news, subscribe via RSS feeds in the right rail.