Antitrust waiting period expires on WorldCom-Brooks merger
Antitrust waiting period expires on WorldCom-Brooks merger
The closing is expected to occur during the first quarter of calendar 1998.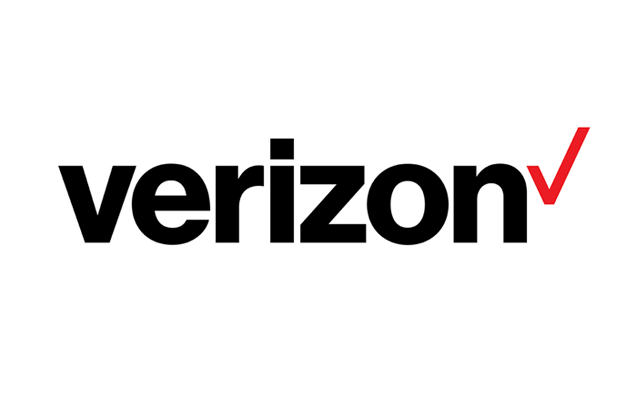 JACKSON, Miss. -- WorldCom, Inc. (Nasdaq:WCOM) announced today that the statutory waiting period under the Hart-Scott-Rodino Act for the WorldCom-Brooks Fiber Properties, Inc. (Nasdaq:BFPT) transaction has expired. The merger has also been approved by all other federal and state regulatory bodies as required.
As announced on October 1, 1997, Brooks and WorldCom entered into a definitive agreement and plan of merger. Under the terms of the agreement, structured to qualify as a pooling of interests transaction, each share of Brooks common stock will be exchanged for 1.65 shares of WorldCom common stock, subject to adjustment. The closing of the transaction is still subject to obtaining Brooks' shareholder approval, and customary closing conditions. The closing is expected to occur during the first quarter of calendar 1998.
WorldCom is a global telecommunications company. Operating in more than 50 countries, the company is a premier provider of facilities-based and fully integrated local, long distance, international and Internet services. WorldCom's subsidiary, UUNET Technologies, Inc., is an international provider of Internet services with over 1,000 Points of Presence (POPs) throughout the United States and in Canada, Europe and the Asia-Pacific region. The common and depositary shares of WorldCom trade on the Nasdaq National Market (U.S.) under the symbol WCOM and WCOMP, respectively. On November 10, 1997, WorldCom announced a definitive merger agreement with MCI Communications Corporation to form a new company called MCI WorldCom. The company expects the merger to close in mid-1998.