Apple iPad 2 on Verizon – Is it Worth the Upgrade?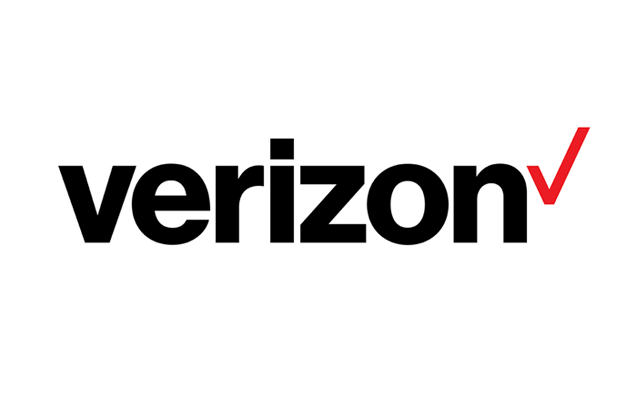 The team at Outerwoven Digital Media Agency shares their thoughts on whether the iPad 2 on Verizon is worth the upgrade.
I finally decided to take the iPad 2 for a spin after having the Xoom and BlackBerry Playbook for the past couple of weeks. Now you would have had to be dead not to know the hype about the iPad 2. It was released on March 11.
Here are some specs.
Apple A5 processor, dual core CPU
2x CPU speed, 9x graphics speed improvement
Front and rear cameras
Gryoscope
33% thinner, 13.4mm to 8.8mm thin — thinner than an iPhone 4, and lighter than the previous iPad
AT&T and Verizon models, white and black iPads
Same original iPad battery life, over 10 hours of usage and a month of standby time
Ok so I am in Washington DC and decided to take the iPad 2 with me for a spin. One of the things I noticed is that it's lighter and thinner than its predecessor. It feels really good in the hands.
There isn't much new spec side that makes me really go ga-ga. The price tag of $499 is fine as it's in line with most other devices similar.
Let's discuss the new features.
CAMERA:
One word. Wack. Sorry Apple. You do such a nice job on your cameras on your iPod and iPhone but this is kind of sad. Is this VGA? Why yes — yes it is. That's disappointing. I took some shots of some monuments in broad daylight, and they were horrific. Ok, wait. Let me rephrase that. They were usable but not what I wanted. I started using facetime and it was fine. The cameras do suffice for that. But not as good as the Playbook or the Xoom for that matter.
APPS:
Here is where Apple really excels. There are beaucoup apps in the app store for the iPad. Granted some of them are not ready for the graphic support power of the iPad 2 but they will. Playing some games on the iPad are better than any other tablet experience and dare I say some computers.
App Developers have really made some spectacular apps for the iPad which make it all the more awesome. You look at Garage Band or Flipboard, and you won't be disappointed. This is what's lacking on the Xoom and Playbook. Sure apps will come. Google and RIM are banking on that but Apple has such a lead on the two that it doesn't seem fair. Even some of the tablet apps on the Xoom are really inferior. (ie USA Today app)
BATTERY LIFE:

If you liked the battery on the original iPad, you will be more than happy with the iPad 2 battery. In fact, after a day of heavy usage, this bad boy barely put a dent on the battery.
TYPING AND SCREEN SIZE:
After playing with the iPad 2 keyboard I came to realize something. It's not a bad typing experience. I can get through emails — lengthy ones and not really be put off too much by it. But after having tested two 7 inch tabs and two 10 inch tabs, I am TORN. I hated the 7 inch Samsung Tab. I love the 7 inch BlackBerry Playbook. I surely didn't mind the 10 inch iPads but I found typing on the BlackBerry Playbook my favorite of all the devices. I could flow easily on it, but I will save that for the BlackBerry Playbook review.
I say that to say that I like the 10 inch size of the iPad especially when it comes to video and games but could see myself falling in love with a 8.9 inch iPad.
CONCLUSION
The iPad 2 really is an impressive device especially on Verizon's network, but I can't help thinking it's not quite worth the upgrade unless you have to have a camera. And even then, you aren't getting the best camera. It's still top notch, and is the tablet standard right now. Google and RIM have a ways to catch up. But if you didn't get the first iPad and you are in the tablet market, this is the one to get.