Five Business Apps to Enhance Your Digital Toolbox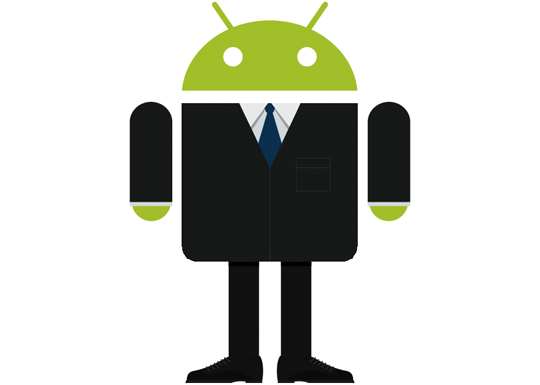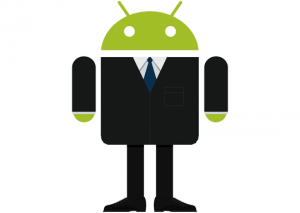 This is a guest post by Andy Gutman, CFO of Farbman Group.
As a commercial real estate firm, we at Farbman Group are always looking for ways to keep our professionals in the field connected and equipped with the best tools available. As an example, our company has come to rely on the strength and speed of the Verizon Wireless network to keep our team members connected, regardless of their location in the country. Verizon Wireless speeds enable our property managers to quickly download floor plans, show other properties online and place Farbman Group integrated technology and management systems at their fingertips.
Recently, we gave our employees the option of using either a laptop or an iPad for their work. Many have opted for an iPad, and in doing so, have opened their work up to the thousands of mobile applications available.
Below is a list of our top five apps for business that we have recommended to our employees to enhance their digital tool boxes and assist in their day-to-day work on the jobsite. While we use them for real estate purposes, all these apps can be useful in a number of other fields, and even around the house.
Dropbox: This cloud storage service truly is one of those "How did I live without this?" kind of apps. Using it is simple: Sign up for a free account at Dropbox.com, upload files to your 2GB of free storage, install the app on your mobile device (or even to your computer) and you're all set. You'll be able to access your presentations, spreadsheets, projects and more from anywhere at any time.
Smart Measure: The camera on your mobile device can be used for so much more than pictures. For example, with an app like Smart Measure, you can size up objects near and far with your camera, and your phone will calculate how far away and even how tall it is. This is great on the jobsite or even as part of a DIY home improvement project.
Dragon Dictation: Let's face it, hunting and pecking on your device's keyboard for longer correspondences, such as post meeting recaps or detailed emails, can be tedious. That's when apps like Dragon Dictation come to the rescue. With Dragon, you can draft your messages up to five times faster than typing them on a touch keyboard.
DocuSign: This app allows you to provide a proxy signature on documents that is legally binding in many states. This eliminates much of the time waste associated with signing contracts. There is no longer a need to send documents overnight, wait for someone to get back to the office, risk misplaced documents and other similar current issues associated with having a contract executed.
HotelTonight: This app is for those last minute trips when you weren't expecting to be in need of overnight accommodations. With rooms available in hundreds of hotels in the biggest cities across the country, finding a place to rest your weary business-traveling soul is that much easier with this app. We should note that this app should only be used for last minute plans, as you are required to book your room after noon on the day you are traveling.
What other business apps do you use?
Founded in 1975, Farbman Group/NAI Farbman is a leading full-service real estate organization handling all facets of real estate transactions, from property management and leasing to acquisition and disposition. For more information, please visit www.farbman.com.