Seven Apps For Your New Device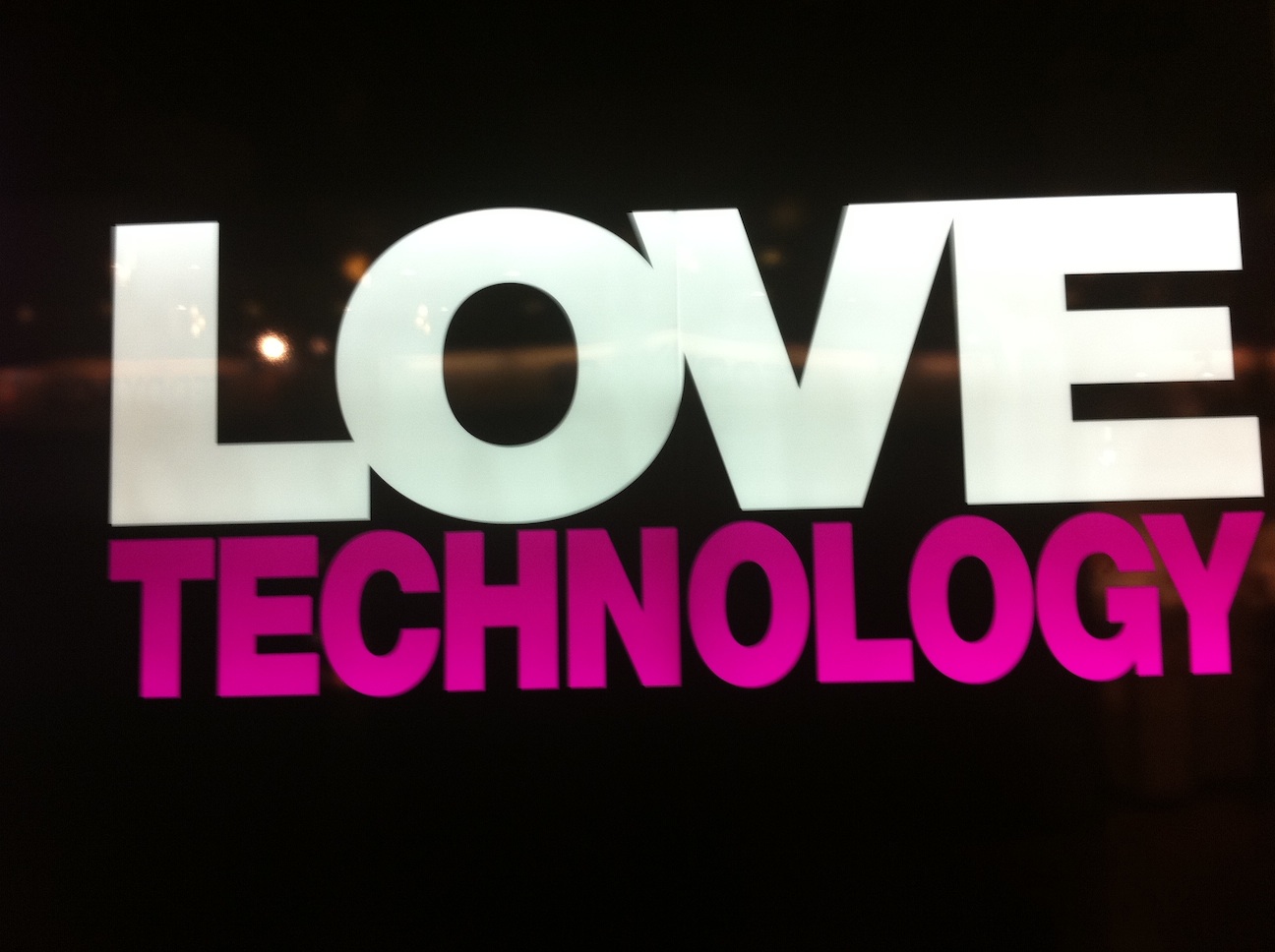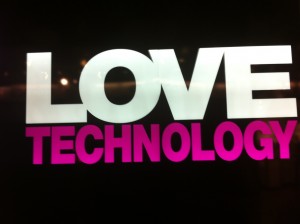 Last Friday, we shared some tips on how to get the most out of new technology. One tip was to download both useful and fun apps. If you don't know where to begin with your new device, here are some recommendations (available on both iOS and Android platforms) to get you started:
Dining: For when you don't have the time to call around to see where there's an open reservation available for dinner, OpenTable is a database of many restaurants. Simply put in what time you'd like to dine and how many people are in your party and it will show you what's available in your area. You can book a table directly from the app. Available for iOS and Android.
News: CNN offers an app that covers a wide breadth of news to keep you up to speed on the latest in national, world and entertainment news. It also links to video clips for when you want to learn a bit more. Available for iOS and Android.
Shopping: Want to turn just walking into stores into a gift card? Check out shopkick. It registers when you walk into select stores and gives you points. Get enough points and you can save up to earn a gift card. Available for iOS and Android.
Sports: Keeping track of scores on the go is a must for any sports fan. Yahoo! Sportacular lets you select your favorite teams and sports for easy and quick updates. Available for iOS and Android.
Social Networking: Both Facebook (iOS and Android) and Twitter (iOS and Android) offer apps to keep you connected to your favorite social networks. You can even upload photos directly to these apps through the "share" feature when on a picture in the photo gallery.
Weather: The Weather Channel takes you to where you want to be, be it the city where you live, or your favorite vacation destination. You can save multiple cities and view weather by day or hour. Available for iOS and Android.
These are just a handful of apps to get you started. Visit the app store on your device and do a little exploring in categories of interest to you. We promise, you'll find something you never knew about and you soon can't imagine life without!
For more Verizon Wireless news, subscribe via RSS feeds in the right rail.