Behind the Scenes at MetLife Stadium: A Different Kind of Game Day Prep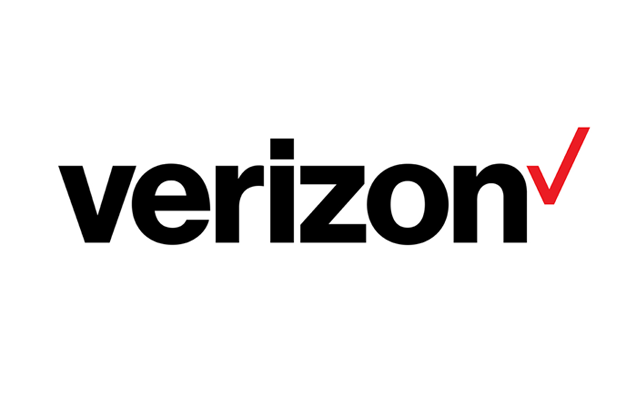 There is plenty of preparation that goes on before the Big Game. For example, you can bet that Peyton Manning is studying the Seahawks stingy defense for vulnerabilities and that Pete Carroll is creating ways to cause havoc for the Broncos offense. Then, there is the preparation to make sure fans, players and coaches have the Big Game experience they deserve.
Here is a behind the scenes look at how Verizon worked with New York/New Jersey community, MetLife stadium officials and law enforcement to prepare for the Big Game at MetLife Stadium.