Better sound quality and video calls with Verizon HD Voice
Better sound quality and video calls with Verizon HD Voice
Now automatic on new Samsung models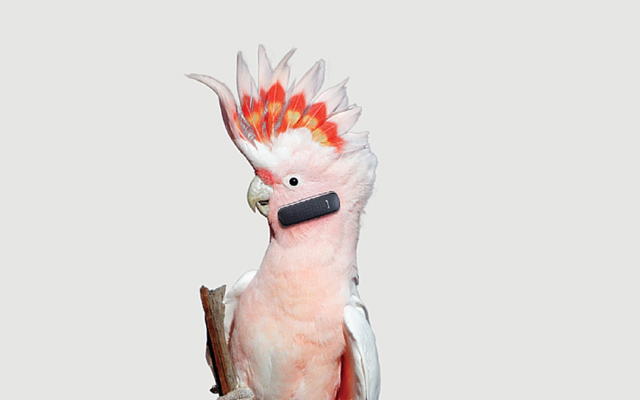 Customers choosing the new Samsung Galaxy S7 or S7 Edge will notice significant improvements on the first phone call with Verizon HD Voice automatically switched on and ready to use. The Samsung S7 and S7 Edge will be equipped out-of-the-box with Verizon HD Voice to deliver greater audio performance plus Video Calling while also enabling Wi-Fi Calling on America's largest wireless HD Voice network.
Verizon HD Voice delivers increased audio quality and clarity because calls are running on 4G LTE compared to standard voice calls. Verizon HD Voice calls are carried on the company's award-winning network, ranked number one by RootMetrics for overall network performance across the United States for the past five testing periods. In addition to calls that sound better, Verizon HD Voice offers additional features including Video Calling with a single tap of the screen; 6-Way Calling, the ability to make calls over Wi-Fi from any known hotspot in the world and also to talk and surf the web simultaneously. All Wi-Fi calls made to U.S. phone numbers are free. Calls made to foreign numbers are billed at international long distance rates.
Beginning later this month, Verizon HD Voice will be automatically provisioned on additional Android and iOS smartphones. Some Verizon HD Voice features can also be added to over 30 existing Android, iOS and Windows smartphones through a simple set-up process.
Scott Charlston is a corporate communications manager for Verizon Wireless. His primary area of focus is device content for smartphones, tablets, accessories and wearables including HD Voice, Wi-Fi Calling, Family Base, Usage Controls, Message+, the My Verizon app, Verizon Cloud and IndyCar Mobile app.