Beyonce + Bill Nye = Jessica O. Matthews
Check out our latest podcast with renewable energy entrepreneur Jessica O. Matthews.
Full Transparency
More of our content is being permanently logged via blockchain technology starting [10.23.2020].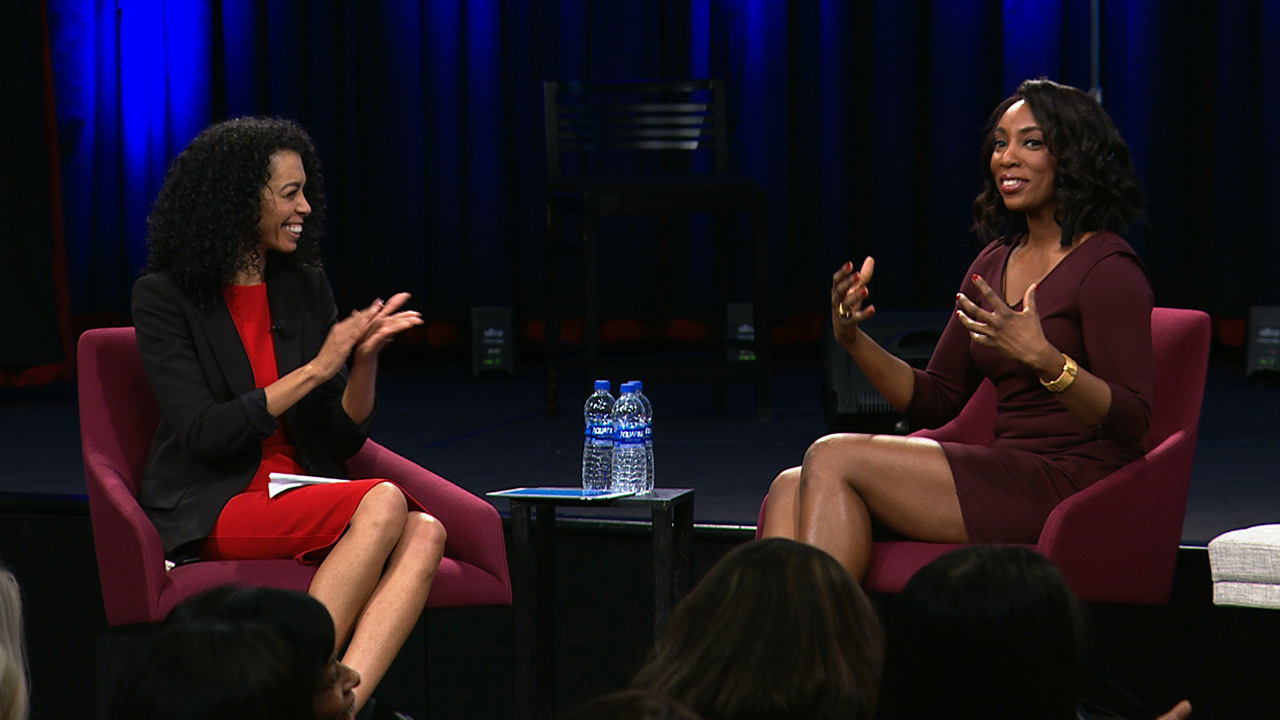 Entrepreneur Jessica O. Matthews started her power infrastructure company, Uncharted Power, at 19 years old. She's been named to Forbes' list of 30 Under 30 in Energy and Industry.
In our latest podcast, Jessica sat down with Verizon leader Krista Bourne. Beyond her Beyoncé and Bill Nye aspirations, they discuss how a family wedding in Nigeria inspired the start of Jessica's company. It all started with the Soccket - an energy-generating soccer ball. As it's played with, the ball harnesses the energy of the motion and stores it inside, so it can be used to power things like lamps - rather than using kerosene or diesel generators.
It's play. It's a win-win. There's nothing better than the win-win. And people need a few win-wins to feel like they are floating on air and can do anything. So it started with a soccer ball because it was so accessible it made something as scary as power feel like play.
Jessica and Krista also discuss creating a business model from a cause she was passionate about - renewable energy, and the importance of diversity and bringing your whole self to your work.
Check out the podcast to learn more about how Uncharted Power is making renewable energy accessible, and a sound business proposition, around the globe.