Beyond the 4-1-1: The stories of phone operators
Beyond the 4-1-1: The stories of phone operators
Live Source operators describe themselves and the stories that they remember.
"I wish I could reach out into the phone and help her."
Joe Mancini stared ahead as he rubbed his hands together. He enunciated his words slowly and clearly.
He described an elderly woman in Hoboken, struggling in her apartment in the middle of Hurricane Sandy's destruction. She was stranded without food, power, gas, and candles, and didn't know what to do. Only her phone worked.
"I can give you the main number of the police department in Hoboken and maybe they can help you," Mancini told her. "She said, 'thank you.'"
Mancini had taken her call as part of his job as a Live Source operator. He was only 15 miles away in an office building, huddled with other Live Source operators who were answering calls from across the country.
"It feels good when you help someone," Mancini said. 
Cindy Moss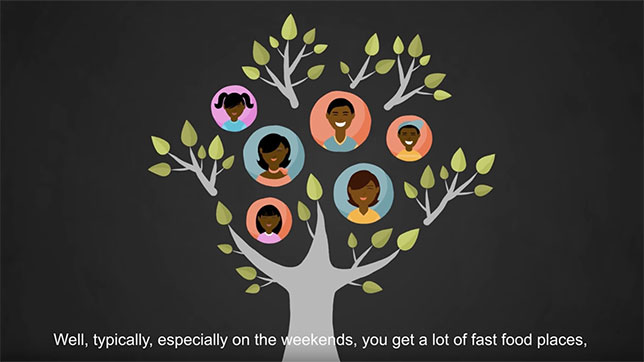 That is the mentality of Live Source operators – also known as 4-1-1 operators – in their daily responsibilities. The operation is a fee-based directory assistance service that connects callers with a live operator for phone numbers. Callers can be connected immediately, or have the information sent in a text message.
Every operator answers approximately 800 calls per day; each call lasts on average less than 24 seconds.  
Whether it's for a dry cleaner, restaurant, movie times, tow trucks, government agency, or even connecting with a next-door neighbor to say hello, 4-1-1 operators are available every day, 24/7, to provide directory assistance information and help people.
"What gives me purpose and meaning is that we're ready and able to help," said Christel Berggren, another 4-1-1 operator who has been with the company for 17 years. 
Mark Chisolm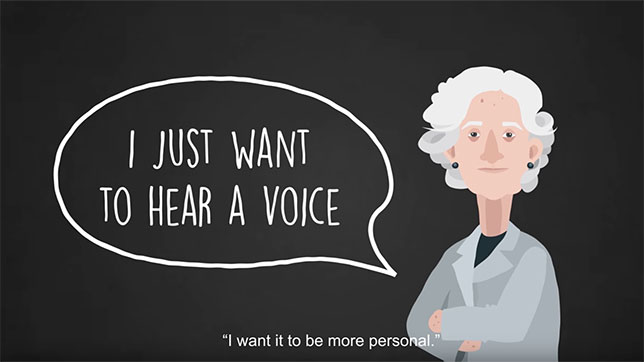 The calls that 4-1-1 operators take can be very serious, but the fast and reliable listing service is still relevant for finding a telephone number in a hurry, explained David Hicks, a senior manager at Verizon.
"Our operators have many conversations with people needing help in emergencies, but most of our calls are for information that 4-1-1 is uniquely suited to provide," he said. "Even with the internet and cell phones, for many people, 4-1-1 is still the easiest and quickest way to get a phone number."
That dedication is important, said Karen Krusen, an associate director in business operations. She explained that there is an uptick in calls during major weather events, citing natural disasters, storms, and other crises.
Christel Berggren