Black Friday Apps & Mobile Accessories Help Shoppers Enjoy the Biggest Retail Day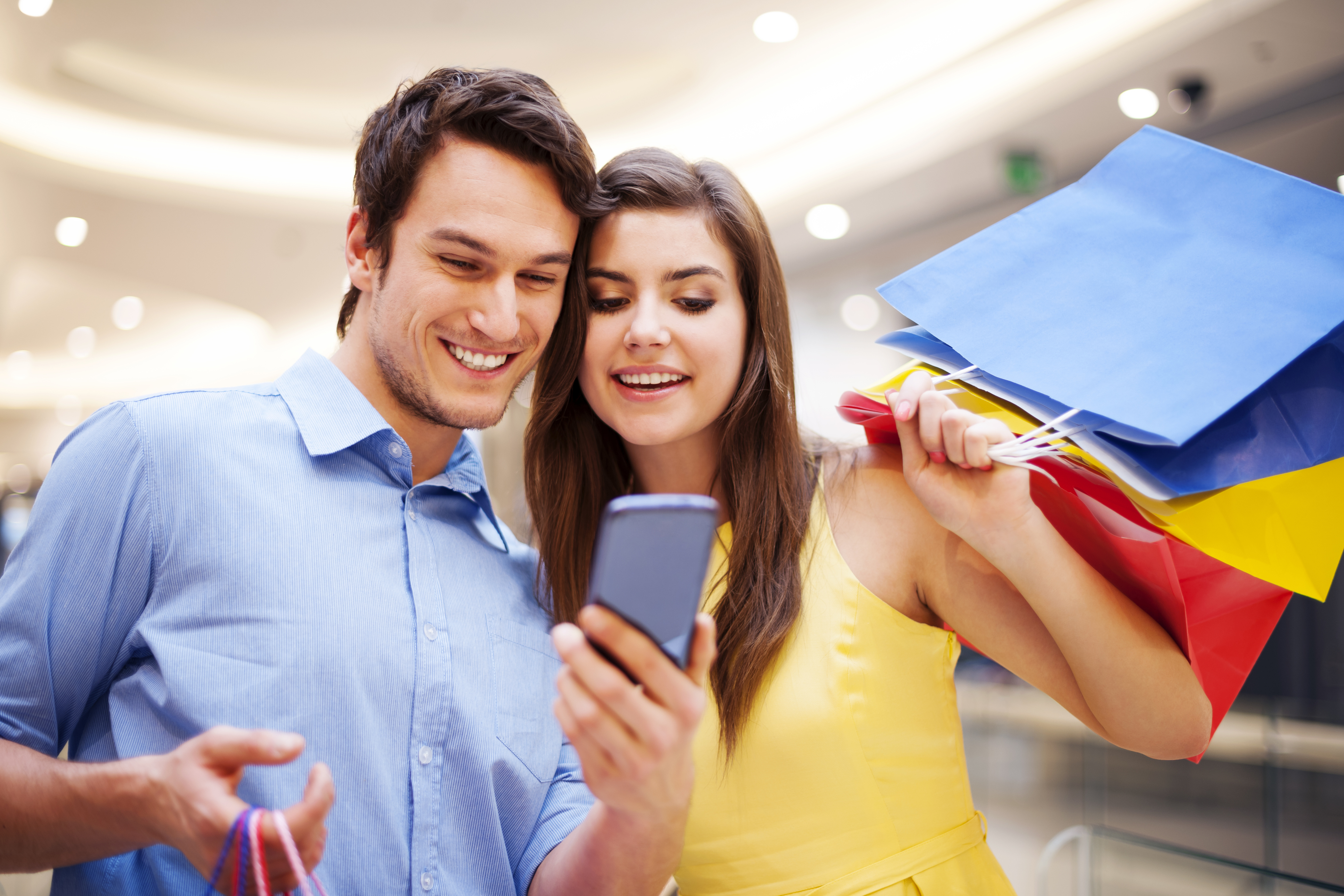 Black Friday, the now infamous shopping day after Thanksgiving, is once again set to kick off the holiday buying season in a huge way. Those brave enough to journey into the sea of tense shoppers, traffic jams and door-buster sales will either be rewarded with a great holiday deal or a story about "that one time you found yourself in a tug-of-war over this year's 'Tickle Me Elmo'."
But no matter how you feel about Black Friday, there are plenty of ways to survive the day and even have fun in the process. This day is, after all, as much about the adrenaline-pumping adventure and family camaraderie as the deals themselves – so start thinking like Indiana Jones.
Consider strapping on a GoPro Hero 4 camera to capture every mad dash, or to assemble a video time-lapse of the shopping day (you can accomplish this on a smaller scale with Instagram's Hyperlapse app). You'll be able to laugh about it with your family later and show your kids what you went through to get your hands on that game they just had to have.
Apps are also important to have in your arsenal. The Brad's Black Friday App (free, compatible with iOS and Android) lets you scope out the best deals in your area early, create a wish list, compare prices and map out a plan for the day.
Traveling between each store in a strategic way is another challenge altogether, so why not work together with pals using the Waze app (free, compatible with iOS, Android and Windows)? This real-time, community-edited GPS app shows you what routes are the best, which are dead ends and which friends might be nearby. No traffic is good traffic, but this cheery, colorful and social GPS app will take a bit of the edge off.
Some shoppers skip the running around and put all their eggs in one basket – camping or waiting outside a store for one special item, sometimes for hours. Passing the time is a little easier with some quality headphones, on-the-go gaming accessories or a Verizon Jetpack hotspot so you can stay plugged in. And there are plenty of shopping days left to cash in those Verizon Smart Rewards for other pieces of survival gear: camp chairs, snacks and even hand warmers and coats (especially in the Midwest).
If this all sounds a little intense for you, don't forget that some will opt out of Black Friday altogether this year and double down using Cyber Monday apps. Small Business Saturday and online shopping on your smartphone also are handy alternatives to the annual sales scramble.
With a little prep work, you'll be ready to tackle Black Friday this year. Be safe out there, and have a blast!
For more Verizon Wireless news, subscribe via RSS feeds in the right rail.