Brooklyn hand-off: Atlantic avenue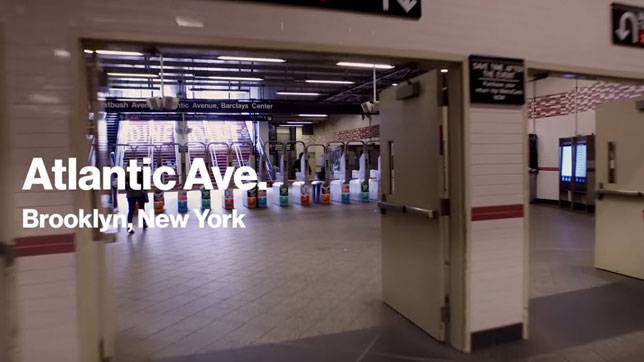 Here in Brooklyn, you experience something called a handoff every day – that's when a cell signal is passed from antenna to antenna.
It's important to configure for just the right amount of signal overlap so the handoff happens without drops.
On Atlantic ave, there's a handoff from the subway antenna system to small cells on the building outside - cells inside the arena if you're going to a game.
You see navigating a dynamic city can pose a series of challenges.
We want to make sure getting cell signal isn't one of them.