Capturing the Fan Experience With Mobile Tech: Gearing Up For San Diego Comic Con
Capturing the Fan Experience With Mobile Tech: Gearing Up For San Diego Comic Con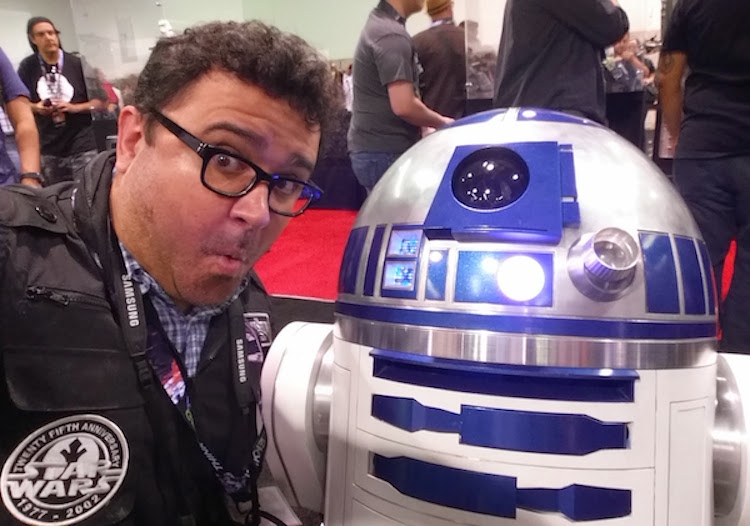 This is a guest post from Elliott Serrano, a freelance writer and geek-culture expert. Follow him on Twitter & Instagram. Disclosure: We loaned Elliott the Galaxy Note 4 and RE from HTC to review.
The spring and summer season is a wondrous time for geeky folk like myself. There are blockbuster movies to see, new comics and video games to play and most important of all… conventions to attend!
Two of the biggest events of the year have already passed, with the Star Wars Celebration taking place in Anaheim, CA in April quickly followed by the Chicago Comic and Entertainment Expo (C2E2). Fans of science fantasy and comics attended these events in the thousands, showing the passion for all things geeky runs strong.
If you're planning on attending San Diego Comic Con this summer, you may want to consider capturing your fan experience using the mobile tech I had on loan from Verizon.
First up, the Galaxy Note 4 turned out to be a highly versatile multi-media recording device. The 16 MP rear-facing camera helped me capture everything from the costumed characters (cosplayers) to the fun replica displays recreating famous scenes from the movies.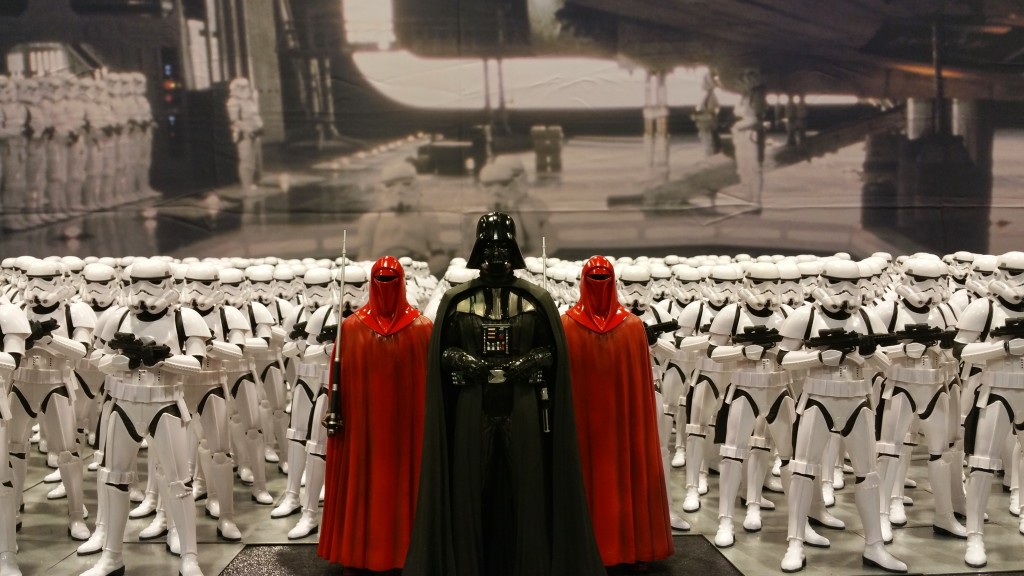 I was also able to make use of Verizon's 4G LTE network to share posts on social media, whether it was via Twitter, Facebook or Instagram.
Even though I had my digital camera on hand, I found capturing the fleeting moments that took place on the convention floor to be easier with the Note 4. Folks were also pleased when I could show them the image I captured on the device screen, which is more ample than most hand-helds.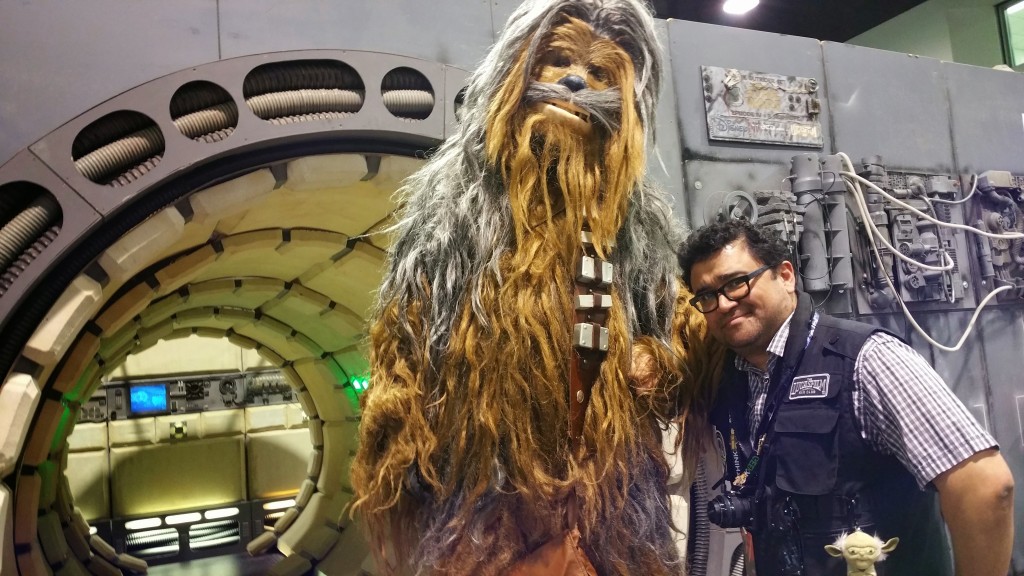 I also paired the Note 4 with the RE from HTC. The device is small and unobtrusive, able to capture panoramic photos with a single click. Once I downloaded the RE's app on the Note 4, I was able to view the images it captured on the Note 4's screen.
With all the money that fandom invests in attending conventions each year, it would stand to reason they'd want to capture those memories the best way they can. Luckily for me, the Galaxy Note 4 and RE by HTC helped me create a gallery of photos I will treasure forever.
For more Verizon Wireless news, subscribe via RSS feeds in the right rail.