CASIO Launches 'Tougher is Smarter' Campaign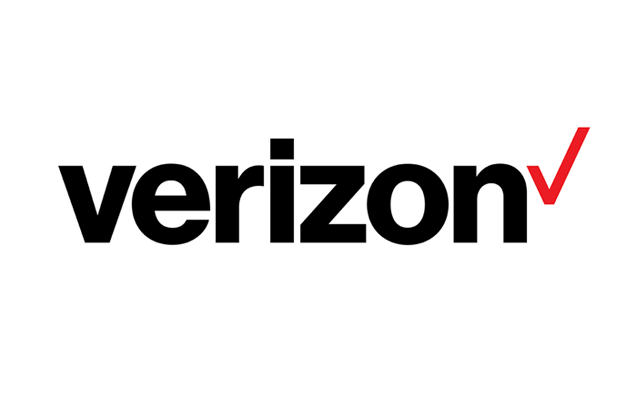 Our friends at CASIO have just launched a really cool campaign called Tougher is Smarter. This "extreme" campaign demonstrates the ultimate toughness of the company's newest phone - the CASIO G'zOne Commando™.
Launched in April and available exclusively at Verizon Wireless, the military spec Android-powered smartphone can withstand severe conditions and is being put to the test in six extreme scenarios. The campaign was developed by CASIO to show the world the impressive durability of the G'zOne line of devices and the Commando in particular.
The G'zOne Commando is unique from other phones in that it can essentially be beaten up and still function properly. CASIO created the campaign with the belief that the best way to show customers the extreme durability and reliability of this phone is for the company to test it themselves. This video proves how the phone withstands extremities:
The G'zOne Commando is ideally suited for anyone with an active lifestyle and those who are prone to mishaps with their phones. The device can be submerged in three feet of water for up to 30 minutes; offers military-grade resilience against drops and extreme weather conditions; and comes equipped with Wi-Fi, mobile hot-spot capability for up to five devices, GPS, and high-security features for corporate e-mail.
Other key features of the product include G'zGEAR software, which allows the user to navigate outdoor environments with eight applications to enhance an active lifestyle. Applications include Earth Compass, Walking Counter, Adventure Training, Trip Memory, Tides, Thermometer, Sun/Moon Tracker and Star Gazer.
An additional element of the "Tougher is Smarter" campaign includes a sponsorship of the Los Angeles-based X Games 17 on ESPN July 28-31.
For more information on the CASIO G'zOne Commando, visit http://www.verizonwireless.com or http://www.casiogzone.com. Follow updates and news on Twitter at http://twitter.com/GzOne_Commando.