HopeLine From Verizon $1,000 Donations to Celebrate 1,000 Blog Posts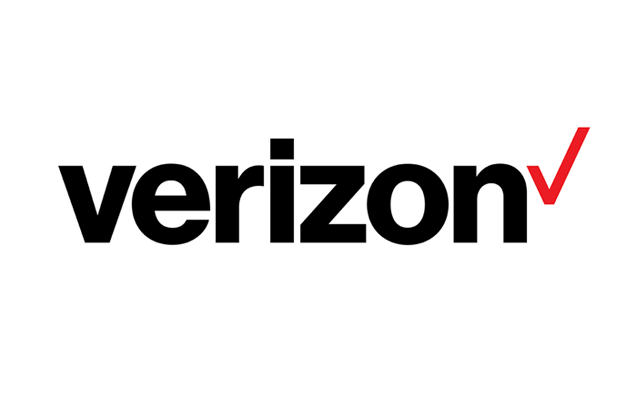 We're very proud of the fact that we reached the 1,000 published posts milestones on this blog since we launched it in 2010. Whenever we have something to celebrate, we like to find ways to involve the community...and give back, whenever we can!
To continue celebrating our 1,000 post accomplishment, and in light of October being Domestic Violence Awareness Month, we decided to choose one nonprofit from each of the regions in the Verizon Wireless Midwest Area to receive a $1,000 donation through our HopeLine from Verizon program. Hopefully you're well aware of our HopeLine program, but if not, we collect no-longer used phones, wipe them clean of data and then donate them to domestic violence organizations for victims and survivors of domestic abuse.
Here are the organizations our team chose to receive the $1,000 grants, including how the donation will support that organization:
Laura Merritt gave the $1,000 HopeLine donation to ACTION OHIO Coalition For Battered Women. This organization supports domestic violence shelters statewide. The funds will help enhance the website, providing more information, resources and assistance to victims and survivors.
Brenda Hill gave the $1,000 HopeLine donation to Hope House in Lee's Summit/Independence, MO. The donation will support the organization's teen dating violence awareness and prevention efforts.
Andrea Meyer gave the $1,000 HopeLine donation to Heminger House in Plymouth, IN. Heminger House is committed to empowering victims of domestic violence and sexual assault. Clients can stay up to 45 days, and in that time, Heminger House tries to help them get back on their feet. A big need is medical assistance, (such as new glasses), which often cannot happen without insurance. This donation will go toward providing those supplies to clients.
Michelle Gilbert gave the $1,000 HopeLine donation to YWCA of Evansville in Indiana. The YWCA will use the funds to purchase new furnishings for the family lounge in its domestic violence shelter because the furnishings are very worn and dated. Top priority is to purchase two sofa sleepers to accommodate overflow in the lounge when all shelter beds are full.
Karen Smith gave the $1,000 HopeLine donation to support a western Nebraska program. Verizon will be the lead supporter of the 7th annual community awareness luncheon on October 24 to help end domestic abuse in western Nebraska. The event's proceeds will benefit the North Platte, NE-based Community Domestic Violence Intervention Program to help stop family violence in Lincoln County.
Learn more about how to donate a used phone to our HopeLine from Verizon program to benefit a domestic violence organization in your community.
For more Verizon Wireless news, subscribe via RSS feeds in the right rail.