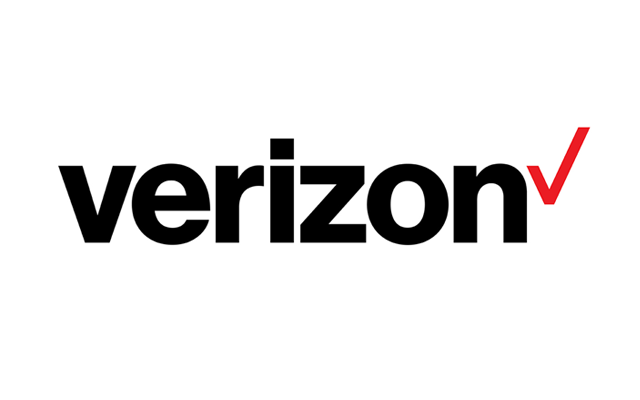 As Adam Famularo prepares to transition leadership of Verizon Enterprise Solutions' global channel sales organization to Janet Schijns, we sat down with Adam to ask him about the transition, the channel sales team, successes and momentum gained over the past 18 months, and his thoughts on the future of Verizon Enterprise Solutions' global channel program.
Q- What impact will this have on current channel partner members?
A- It should not have any impact on current channel partner members. The team and I have invested a lot of energy over the past 18 months to create a program for our channel partner members that is turn-key and efficient. The mechanisms of that program do not change. We have a terrific channel leadership team and Janet will be able to jump right in to carry all of our programs forward. 
Q- Does this mean the channel strategy or focus is changing? 
A – No, the channel strategy and focus will continue to grow within Verizon.  We just announced expansion in APAC yesterday. Verizon is committed to leveraging the channel to grow and service the enterprise business. This is why it was critical for the leadership team to quickly appoint a new leader and choose someone who has experience in the channel and knows our current channel partner members. The team should not lose any momentum during this transition.
Q- Will this impact new channel partner members coming in?
A- No. New channel partner member onboarding will remain the same – Janet and her marketing team have always been main drivers of recruitment and onboarding so I just expect this effort to continue to improve.
Q- Talk about the foundation your team has built in the past 18 months and how that momentum carries forward?
A- We have a great leadership team in the channel. John Lindsley continues to outperform the market with our agents in North America. We have developed our first reseller channel under Wendy Petty's leadership. Alex Hart has unlocked the public sector channel business and we're seeing strong growth there. Pete Leuzzi is developing strong business relationships with SI & Alliances. Chris Dickson has built out an EMEA channel sales team, and we expect to see fast growth in 2016 in EMEA. Arran Jesson is launching our APAC channel business, and we just made an announcement on that yesterday.  Joe Chuisano leads our strategy and operations and just redeveloped our wireless channel business model.  This is a world class team. Verizon's channel program remains in good hands for the future.
Q- Are you leaving the channel?
A- No. The software company that I will be leading will go to market exclusively through channel partner members. I'll have more information to share on that in early April.
Q- Why make this move now? Were you looking to make a move and leave Verizon?
A- No, I was very happy in my current role leading the global channel organization.  The team is the best in the industry and we have amazing support from the Verizon leadership team.  This was a very hard decision. Sometimes it comes down to timing. A great opportunity presented itself and it made sense for me to take it.
Q- What are the strengths of the Verizon channel program that will carry on when you leave?
A- The leadership team will continue to be the foundation. The channel program is run by great people and they are known and respected in the industry. That is a key differentiator for Verizon. Additionally, the Verizon Partner Program (VPP) attracts and supports a fantastic channel community. Members want to work with us and want to advance in the VPP. Finally, Verizon's products and services are in demand – network, IT solutions, managed services, security. It's a complete package that has driven 10x growth in new business in just the past 18 months.
Q- Where do you think Verizon's channel program will be a year from now? 
A- I see continued growth in the channel – revenue, market and geographic expansion. Verizon remains committed to growing the channel to grow the enterprise business. I don't expect that to stop. The company has the right team in place and can build on the momentum created over the last year and a half to continue to grow. I'll be watching for big things from Verizon.