Charging into social media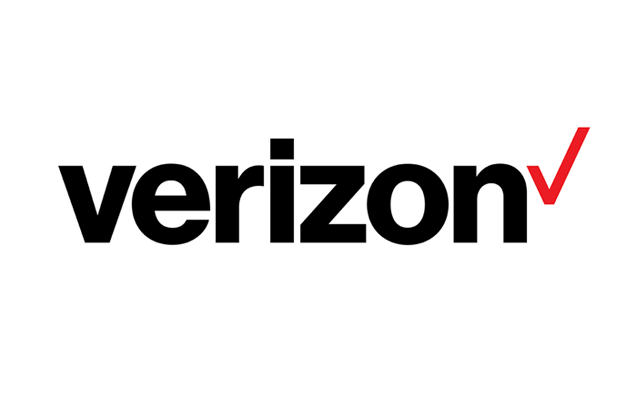 Minneapolis blogger Mark Palony shares his thoughts on the DROID Charge.
This space is normally reserved for my observations about social media as it pertains to marketing, especially in the B2B space. While this post is not a complete departure, it is somewhat outside the norm.
I was recently asked to play with and review the new Droid Charge by Samsung for Verizon Wireless. Fortunately for me the offer came just before I was to leave for Seattle on a business trip. As the reason for the trip was attend SMX Advanced it seemed like the perfect opportunity to give the Charge a test drive. Specifically, I wanted to find out how well the phone performs in completing standard social media tasks: shooting and uploading images and video. But I'll start with a few general observations.
First 4G plus the 1GHz processor kick tail: the upload and download speeds are fabulous. I could tell without looking at the top display when I was in a 3G area by the noticeable change in performance.
And speaking of the display…I don't recall seeing one that is as large or vivid as the one on this phone. Measuring 4.3″ the trademarked Super AMOLED touch screen is the best I've ever had the privlidege of using and am looking forward to doing so again in the, hopefully, near future. When I was first handed the phone, I thought the size, 5.11″ by 2.66″ would make it difficult to carry and handle, but was happily surprised to find that not to be the case.
The Charge sits on the Android 2.2 platform and has more than 150,0o0 apps available for download. I didn't look at all of them, but did enough searching through the app market to see that if you have something specific in mind, you'll find an app to do the job.
Now, on to the job at hand: images and video.
Read the rest of the review here.