Full Transparency
Our editorial transparency tool uses blockchain technology to permanently log all changes made to official releases after publication.
More of our content is being permanently logged via blockchain technology starting [10.23.2020].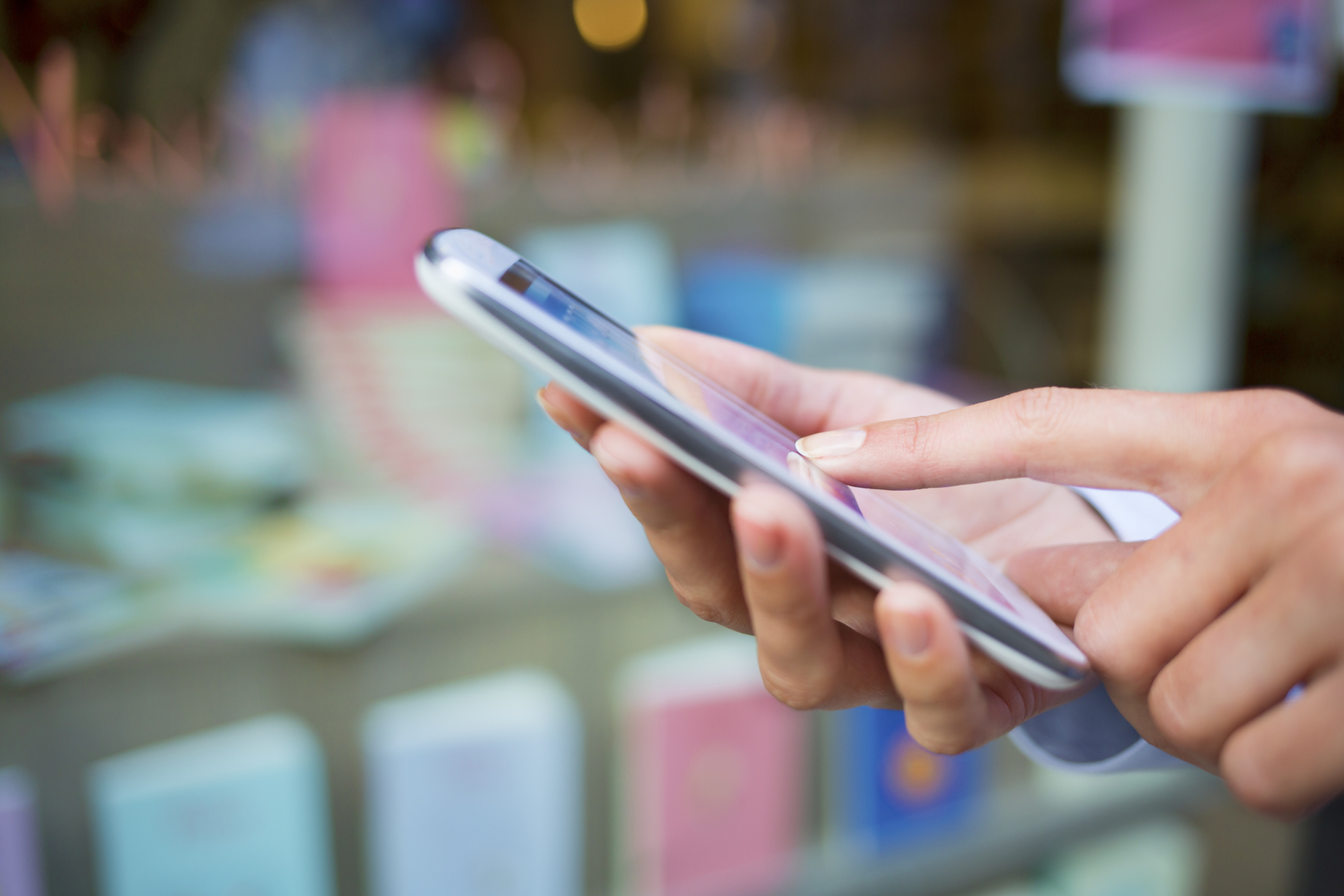 This is a guest post from Joe Maring, creator of the YouTube channel MobileCupOfJoe. On his channel, Joe does unboxings, reviews and comparisons and shares his thoughts and opinions on mobile tech. When he's not talking about phones, tablets and wearables, Joe is also a freelance writer, C++ ninja and future lightsaber inventor. We love our smartphones. We use them on a continuous basis to tweet friends, Instagram our food, play Angry Birds and so much more. Our phones are great tools. But, at some point every smartphone owner runs into the same issue—phone storage space. We've all seen the notification that pops up on the screen warning you you're running out of storage. So, when you reach this point what do you do? Here are a couple tips to clean up your smartphone.
Delete unused apps. Whether you're using an iPhone or an Android handset, one of the best methods to free up space is to simply go through all your installed apps and delete the ones you no longer use. So often I've found apps on my phone that I've only used once or twice, and they just take up space. You probably don't need three different Temple Runs games or the app that makes your phone look like a lightsaber. Take some time to go through all your apps, keep the ones you use on a regular basis and trash the ones you haven't touched in months.
Befriend the cloud. The cloud is a great tool to utilize for storing photos and videos. Numerous services, such as Dropbox, Google Drive and iCloud, allow you to keep your favorite memories saved—without taking up space on your phone. My personal favorite is Google Drive. Available for both iPhone and Android phones, Google Drive automatically backs up your pictures and videos to your Drive account as soon as you take them. As your photos are backed up, you can delete them from your phone's physical storage and still view and share them from the Drive app.
Stream your music. Music files, although considerably smaller than pictures and videos, can quickly take up space if you're storing your entire music library on your phone. If you're not already, seriously consider signing up for a music streaming service such as Spotify. For $10 per month, Spotify Premium lets you stream millions of songs on your phone, tablet, computer and even your TV. You can download the albums you especially love, then stream the rest of them. If you have a large collection of songs stored on your phone, this will drastically improve your phone storage space.
Invest in expandable storage. If you have an Android phone, check to see whether your handset has a microSD card slot. These are often found either on the side of your device, or by the battery (if you can remove the back of your phone). You can pick up a 16GB microSD card for as little as $7.95 on Amazon, and a 32GB card will only set you back $14.99. Not every Android phone has a microSD card slot, but if yours does, it's the easiest way to expand the storage you have on your device.
The transition from spring to summer is the perfect time to clear the clutter on your smartphone. Follow these tips, and you'll soon see that annoying storage notification disappear from your phone. Editors Note: Verizon Cloud also offers secure online storage to back up and sync your important contacts, photos, videos, music, documents, call logs and text messages. With Verizon Cloud, you can access and manage all your content on any of your devices, even while you're on the go. Click here to learn more. For more Verizon Wireless news, subscribe via RSS feeds in the right rail.