Why CLEfashionista Founder Says Tech & Fashion Blogging Go Hand-in-Hand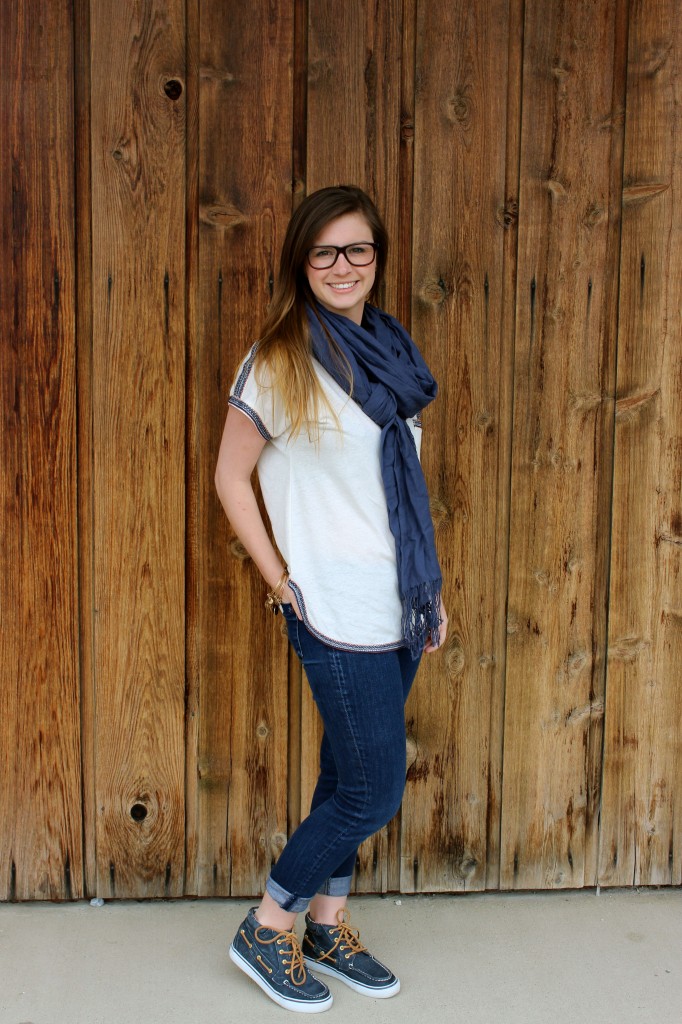 This is a guest post from Rachel Schlather, who blogs at CLEfashionista and writes about all things Cleveland, fashion and fun. You can follower her on Twitter at @CLEfashionista.
When fashion and digital marketing are part of your day-to-day life, there's only one thing to do: start a blog. My name is Rachel Schlather, and I blog over on CLEfashionista. I cover everyday style, fashion and things to do and see in my hometown of Cleveland, OH.
I started CLEfashionista to learn more about my day job in digital marketing. I figured the best way to learn the ins and outs of digital marketing was to do it. CLEfashionista started with about two readers (one was my mom) and has grown immensely since then. I have even been fortunate enough to be on the local radio stations and TV stations to promote my blog and brands I partner with, along with attending some killer events.
In terms of posting, I try to update my blog every weekday to keep a regular schedule, but it can be tough. That's where mobile technology comes into play. Mobile apps provide instant access to my favorite blogging resources, and it has been crucial to the growth of CLEfashionista.
Not only can I communicate and connect with readers wherever I am, but technology also allows me to be more productive on the go and frankly, just makes life easier.
So, let's explore a couple of my favorite mobile apps for blogging, shall we?
WordPress: My blog is hosted on WordPress, and the app allows me to manage almost every aspect of the website on the go using my phone or tablet. This includes the ability to add and edit posts and pages, view and moderate comments, access statistics and more. I self-host my blog on iPage and then use Wordpress.org as the content management system. I pay for my domain name, but you can use Wordpress.com to get a free domain (xxxx.wordpress.com).
I find self-hosting my site allows me to customize it a little better. WordPress is so very easy to use and I would absolutely recommend it for new (and experienced) bloggers.
Bloglovin': I love to keep up with other bloggers and truthfully, I get a lot of my inspiration from them. Bloglovin' is a feed that allows you to follow your favorite bloggers and also discover new ones. I love browsing Bloglovin' on my iPad when I am watching TV or just hanging out.
Google Analytics: A blog is only as good as the numbers behind it. My day job is digital marketing, so it's hard to turn the data-driven part of my brain off when it comes to blogging. That's why I love the Google Analytics dashboard app that tells me, at a glance, how many people visited and interacted with my website during any given time period.
Camera Plus: As a blogger, I post photos on social media. A lot. And, I'd be lying if I said they were all social media-ready without any editing. Enter, Camera Plus. With a lot of unique filters and other extensive editing features, Camera Plus is an avid social media user's best friend.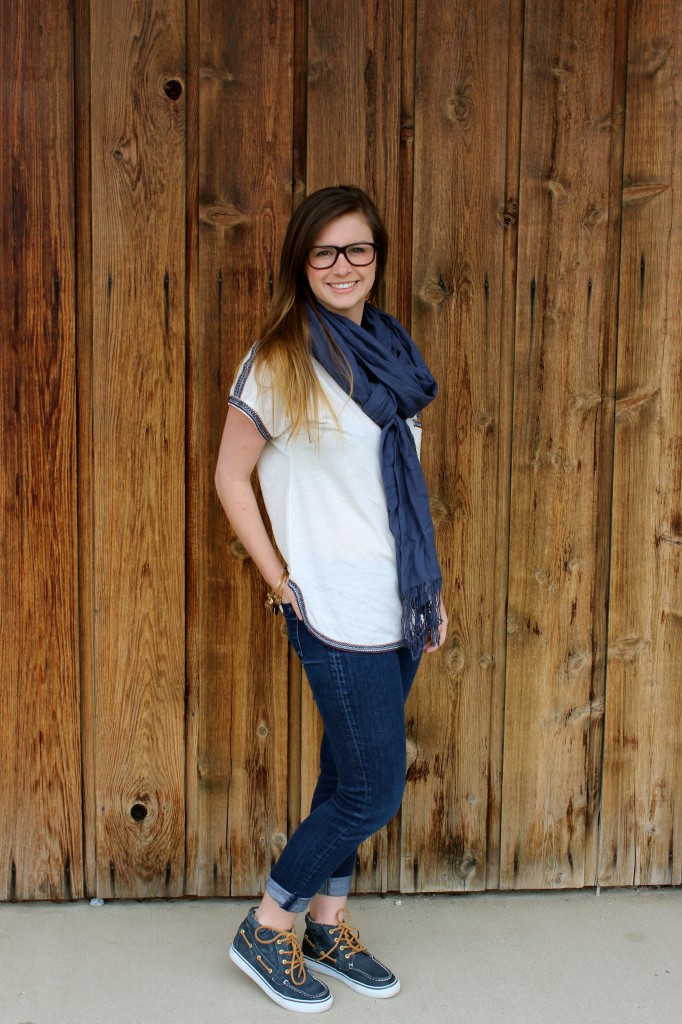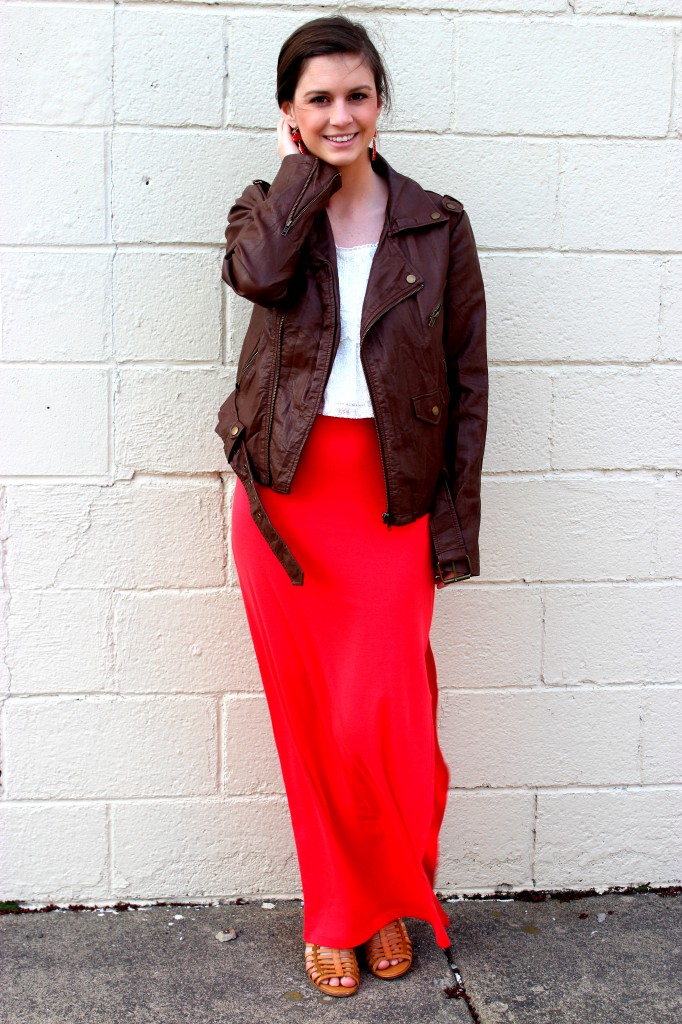 Rachel showing off her style.
When combined with basic social media apps, this list has allowed me to grow my blog and form relationships with my readers and other bloggers.
Are you a blogger? Which mobile apps can you not live without?
For more Verizon Wireless news, subscribe via RSS feeds in the right rail.